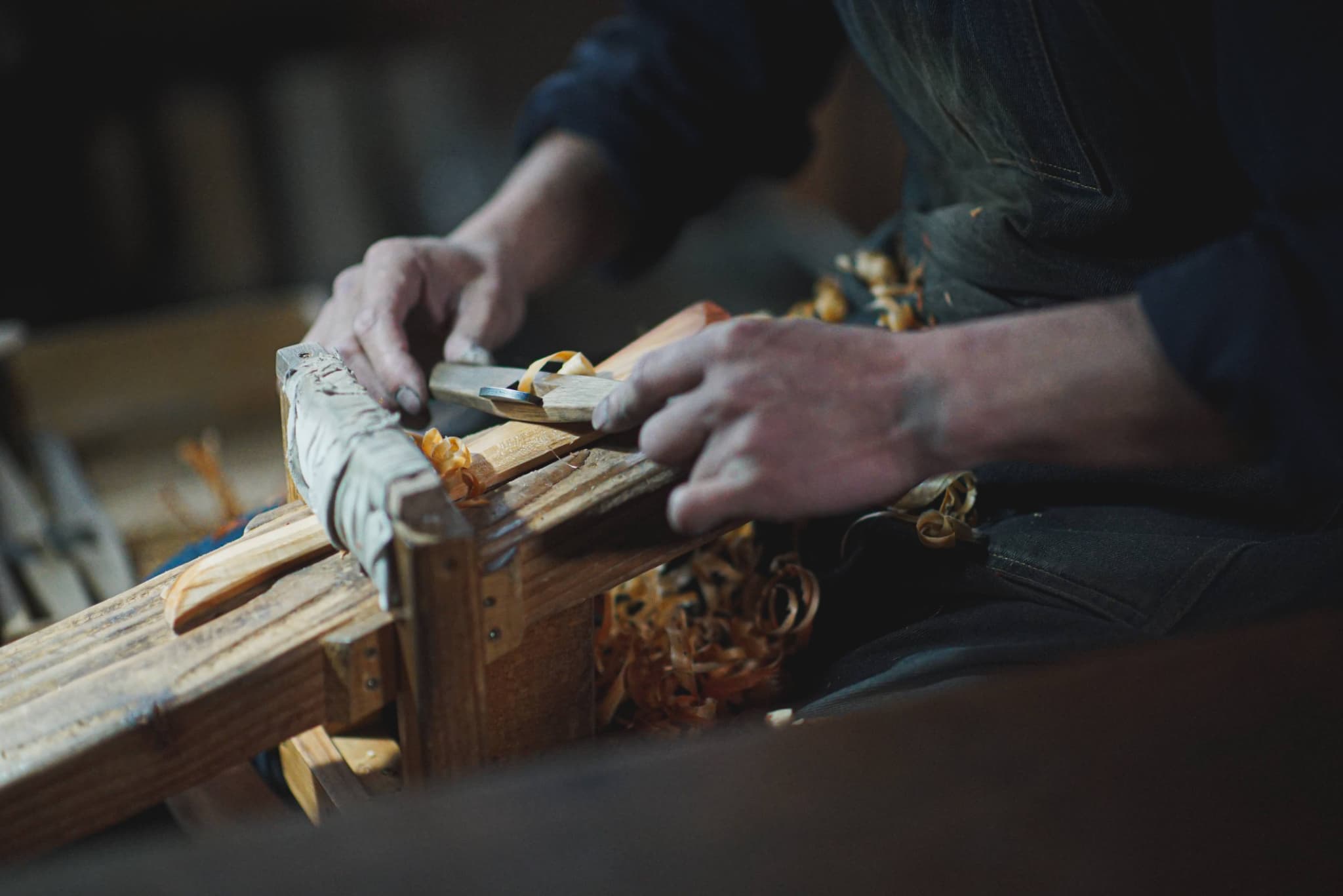 Finding beauty in life – MATSUMOTO FURNITURE
「美」は生活の中にある‐ 松本家具
A dark brown wardrobe that stands quietly and with dignity. A moist wooden spoon that fits comfortably in your hands. The crafts and furniture made around Matsumoto City, Nagano, have a unique beauty that feels familiar and unintrusive. Nagano accounts for the third largest forested area in Japan, with forests occupying 80% of the prefecture's land. Blessed with its forests and a nicely dry climate, woodworking became popular near Matsumoto Castle's castle-town from the end of the 16th century, and in the early 20th century, Matsumoto City became one of the largest producer of furniture in Japan.
The beauty of crafts is the beauty of health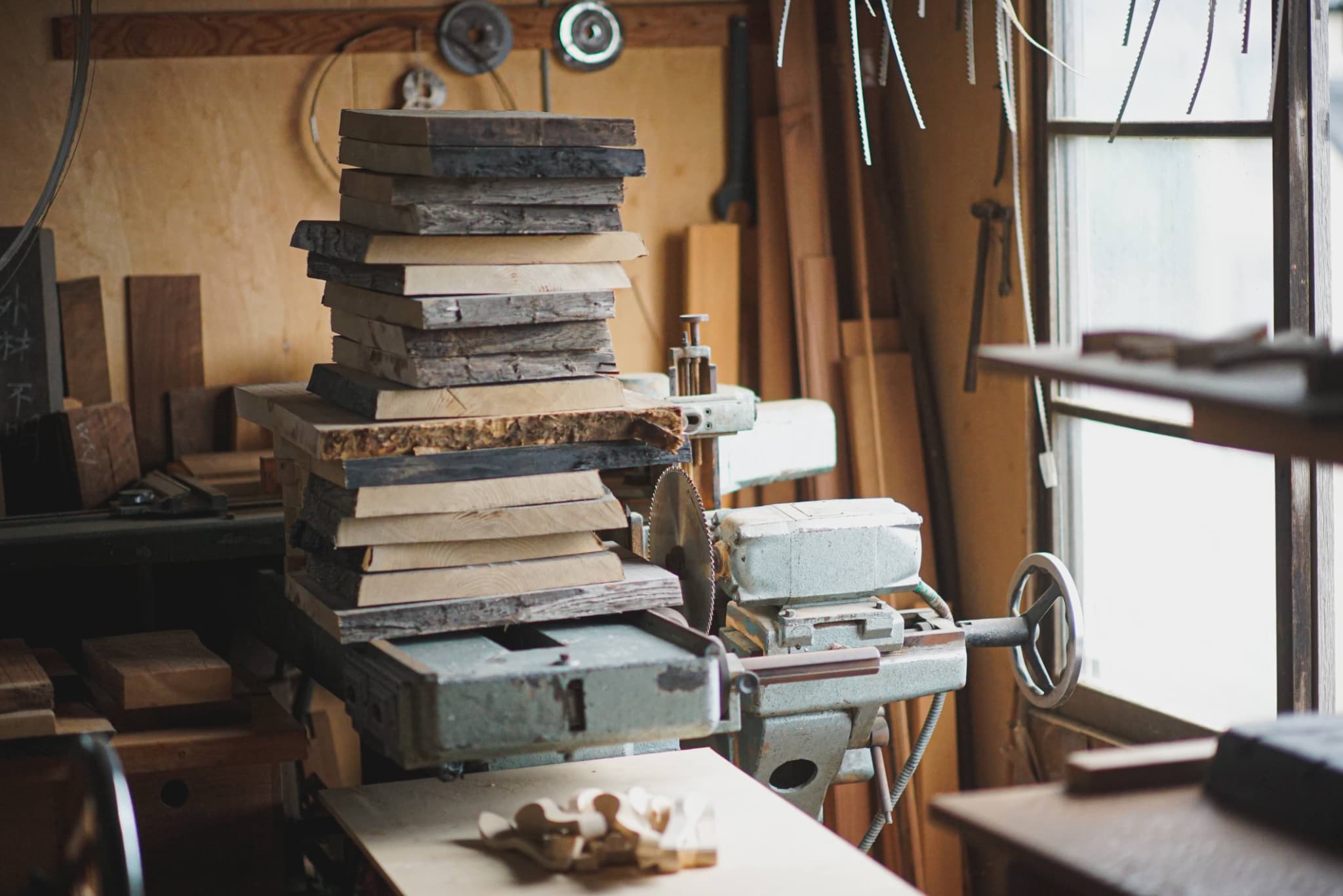 In the Taisho era (1912-26), the lives of Japanese people became somewhat Westernized, and Western food and clothes gained more popularity among the population. However, the folk craft activist Yanagi Soetsu, found beauty in crafts that had been rooted in people's lives. Furniture making has declined temporarily due to the turmoil of World War II, but after the war ended, the idea of ​​the folk craft movement, advocating beauty in daily life, was incorporated. In 1953, folk craft activists learned the technique of manufacturing Western chairs from the United Kingdom. Then they made the chair regarded to be a masterpiece of Matsumoto furniture based on the traditional technique handed down. Thanks to the efforts of these folk craft activists, Matsumoto Furniture was designated as one of the Japanese traditional crafts by the ministry of economy trade and industry, in 1974.
A beautiful balance between Eastern & Western cultures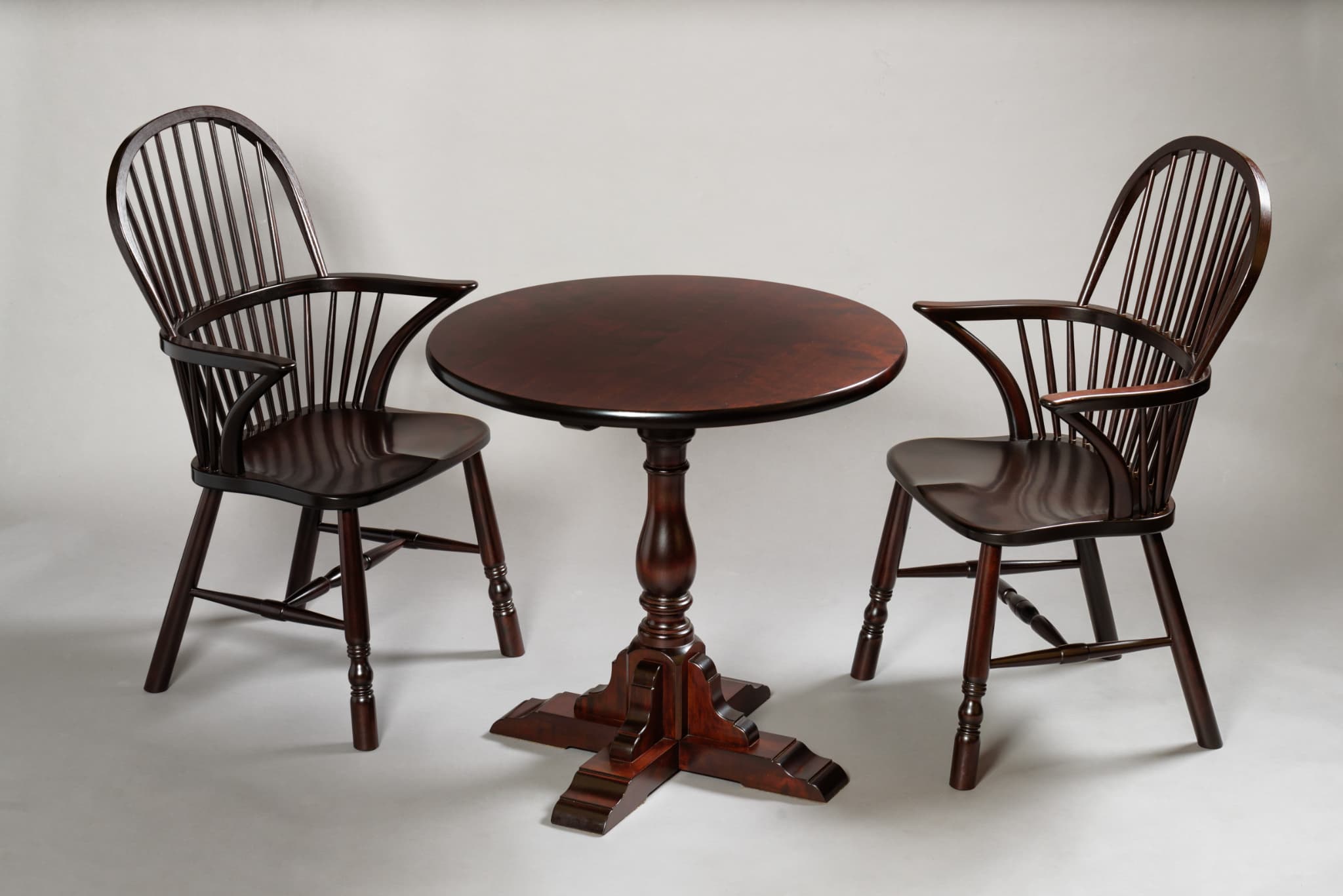 Matsumoto furniture is modeled on Western furniture, but the overall calm color is based on the design by 'subtraction'. Choosing wood is indispensable for making Matsumoto furniture, and the rich forests and woods of Nagano prefecture provides a wide selection of precious wood resources. By taking the time to remove the water contained in the wood, it is ready to be used as the best wood for furniture making. The carefully produced wood and master-craft is carefully selected for the specific parts of the furniture . The furniture that has been calculated and assembled in this way has a delicate color after being painted with Japanese lacquer.
Beauty is within life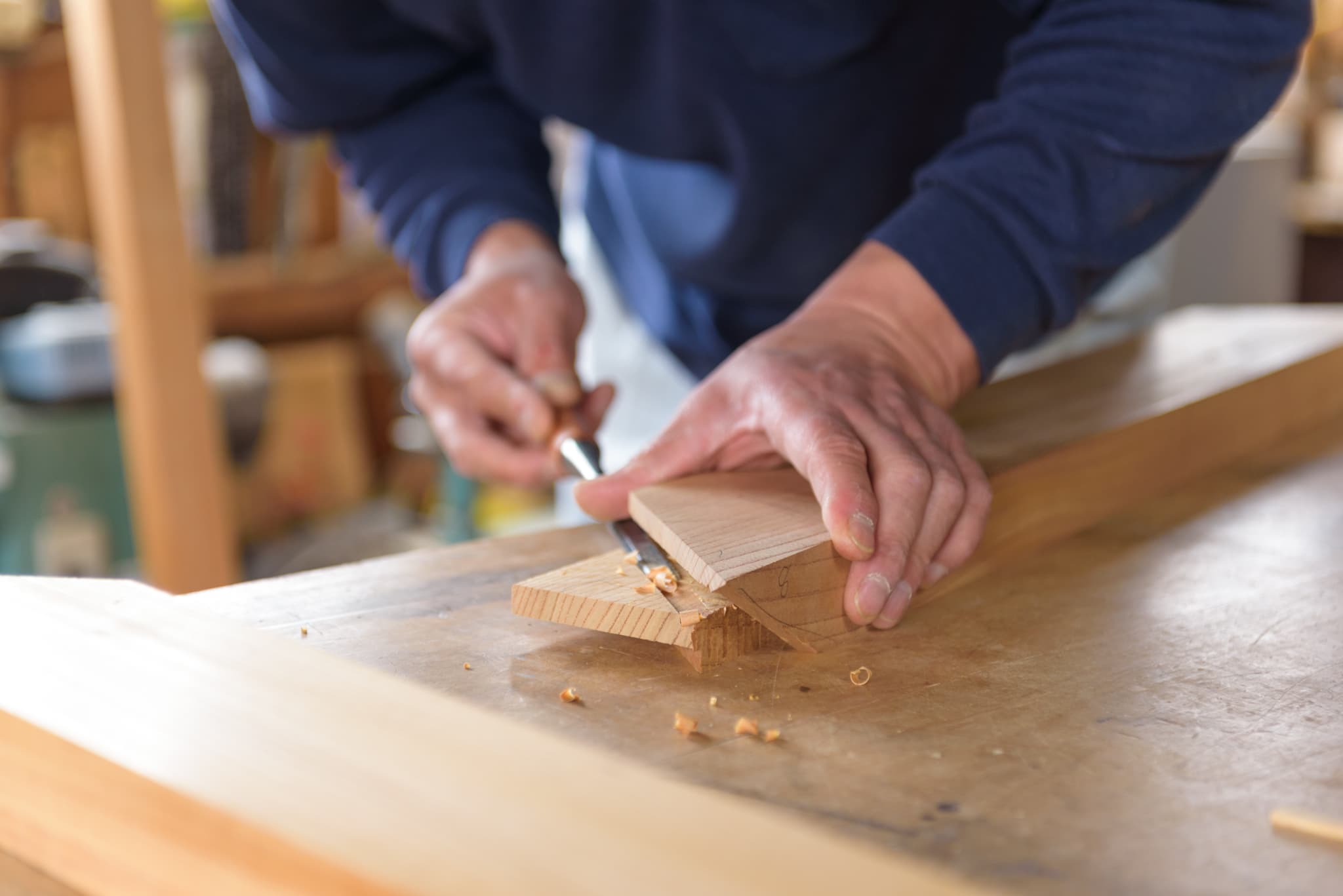 Each design of Matsumoto furniture is handwritten by craftsmen, and is carefully considered in which scene of life the furniture is actually used. Matsumoto Furniture aims not only to look beautiful, but also to be a lifelong treasure that is a staple in the user's life and can be used for a long time with emotional attachment. With its attention to detail, the metal fittings made of copper and iron are also extremely wonderful. The beautiful furniture cuts off waste, is practical and quietly lives through every moment with the user. It is the work that embodies the spirit of 'Beauty is in life', found by Soetsu Yanagi.