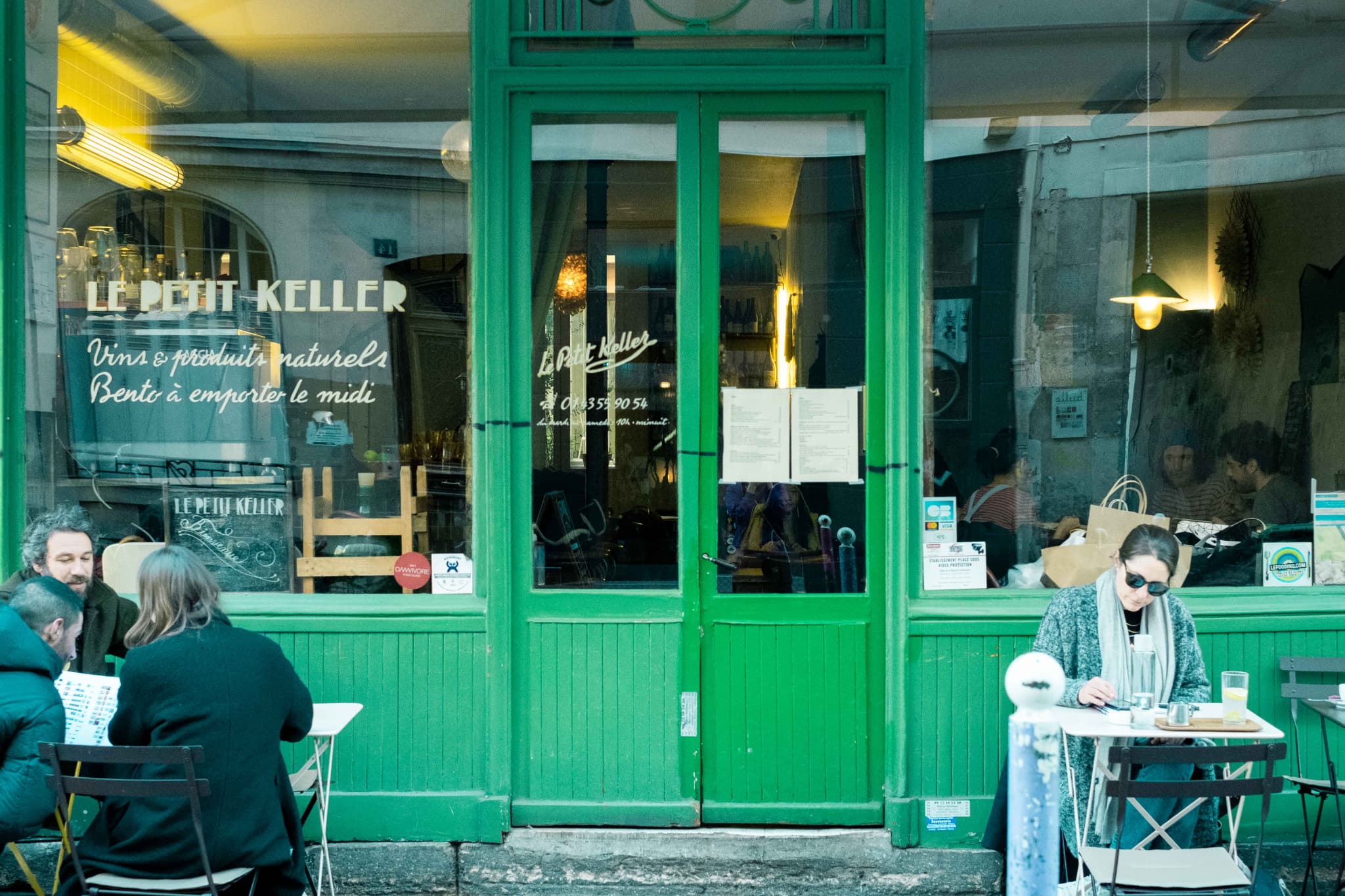 Cuisine for the mind, body and soul – Kaori Endo
身体が喜ぶ日々の食事 – 遠藤カホリ
Perhaps it can be said that there are two types of meals; 'meals we have on special occasions' and 'meals we eat on a daily basis'. At the organic/bio restaurant LE PETIT KELLER located in the 11th district of Paris, Kaori Endo who is from Karuizawa Town in Nagano serves as the owner chef and offers 'an everyday meal' to support daily health. Particularly, the BENTO lunch boxes offered during lunch services are unique, intertwining French culture and her Japanese roots, grasping the hearts of many repeating customers that come to dine at her restaurant on a daily basis. What kind of experiences has she gone through? How does she feel creating meals every day?
Kaori lived in Karuizawa until she was 18 years old. When she was 14, she had a period when she lived in England to study abroad; during that time she took her first small trip to France, where she was intrigued by French Culture. The sense of longing and adoration she felt at that time inspired her to live in Paris later in her life. Growing up with parents who absolutely love food and gastronomy, and dreaming to one day become a pastry chef, Kaori always had a passion for cooking and cuisine. It was only natural for her to open a restaurant in Paris. When you pass through the bright vivid green entrance of LE PETIT KELLER, the colorful but authentically french interior of the restaurant spreads before you. With a casual but elegant atmosphere, not only the staff but also the customers seem like they are all old friends sharing a relaxing meal together. The warmth of the restaurant, as if eating with family, may be due to the fact that Kaori's roots in cooking are strongly linked to her memory with her family.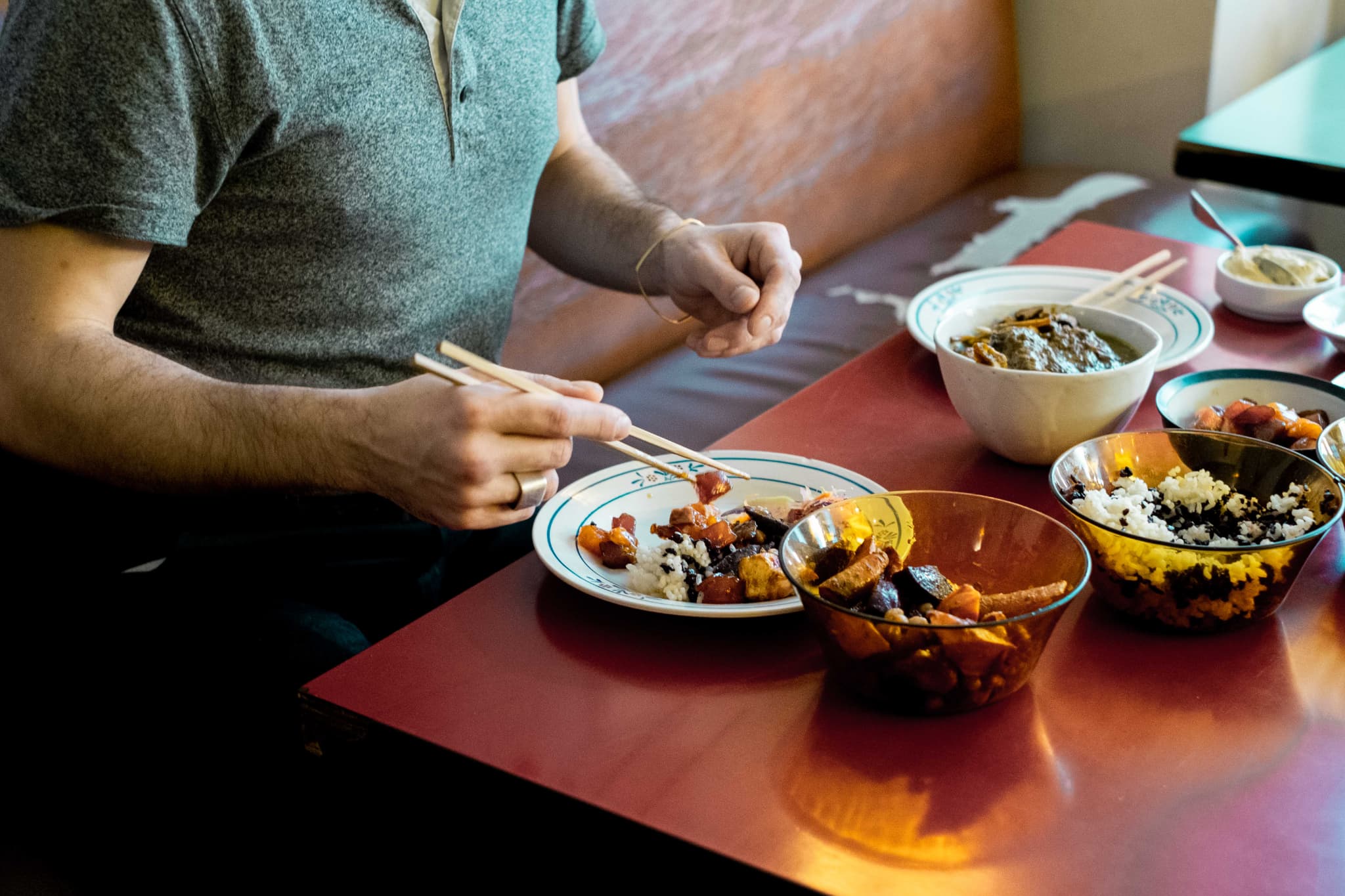 'What I can say I like is food with "positive energy". It's something that can't be measured by calories, and I think that if someone really puts their heart into cooking a dish it will convey good energy, and I want to share this experience'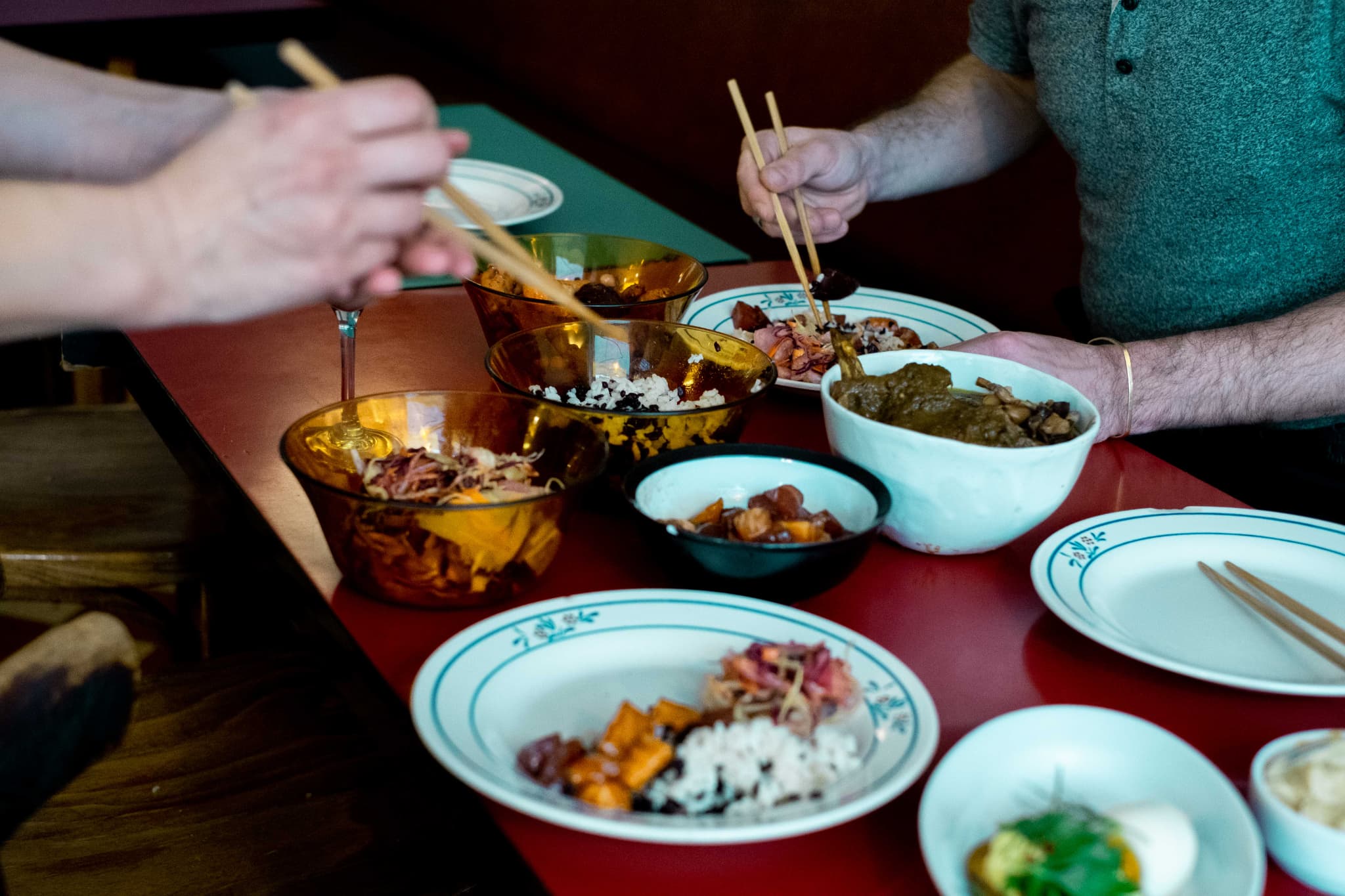 Not only through the dining experience at her restaurant, but the way Kaori''s cuisine delivers her love and affection can be felt through her BENTO lunches, which she prepares every morning for the day. Handmade using quality bio ingredients and packed one by one with love, this preparation process carried out with affection is what Kaori defines as a BENTO. Kaori's kindness can be felt through what she places in her BENTO, with mainly rice and a lot of seasonal vegetables, without including too much meat and fish. As with the culture of BENTO itself, Kaori's cooking, which promotes delicious ways to eat vegetables, is a refreshing new dining experience that subtly promotes a healthy eating lifestyle that is naturally aligned with seasons.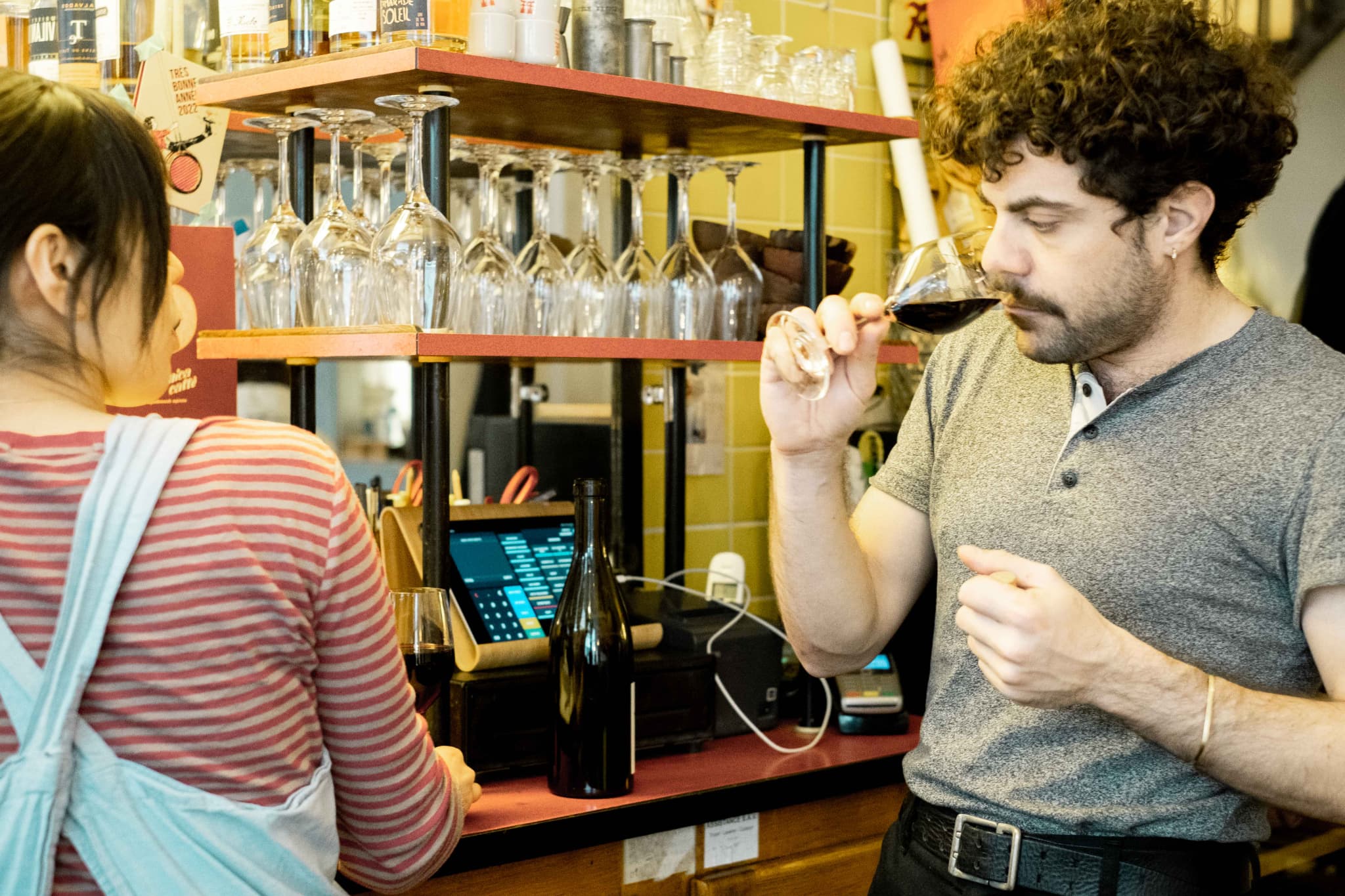 Kaori's passion for food has been greatly influenced by her parents, and a small bento vendor she often visited when she lived in Nagano. Her father loved to walk in the mountains and pick seasonal wild plants, to bring back home and cook. As a child she had many opportunities to pick and enjoy wild plants and herbs, and felt the blessings offered by Nagano's abundant nature close to her as she grew up. She also learned from a small bento vendor she used to visit, about the importance of brown rice and its positive effect on health, which also taught her the importance of eating food that your body enjoys. The childhood experiences in Nagano has led to Kaori's cooking style today, and her pursuit of casual but healthy eating. Her love and affection that can be felt through her cuisine will surely enrich your dining experience.