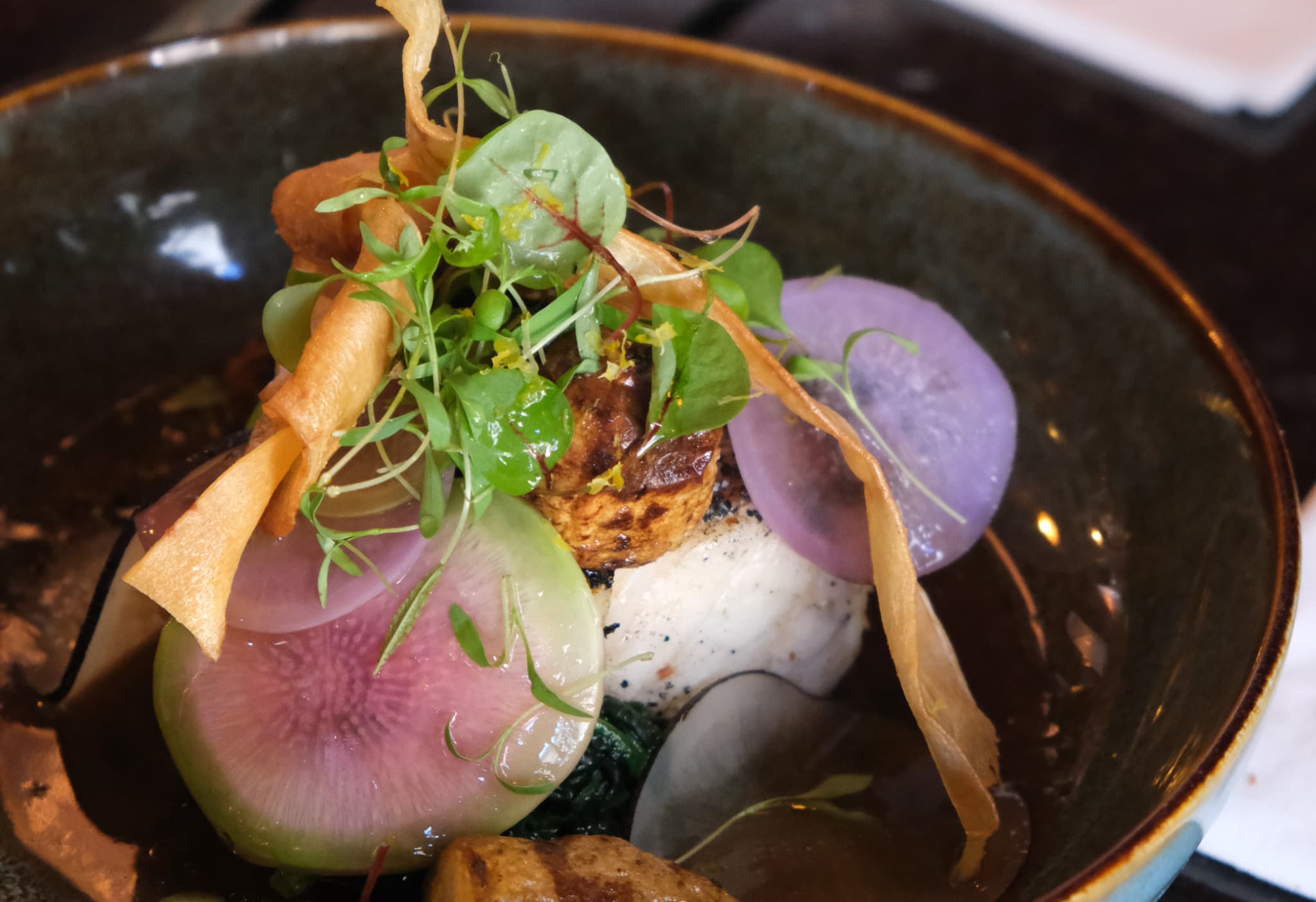 Cuisine that elevates your wellbeing – Kazuma Chikuda
食べて元気になれる料理 – 竹田和真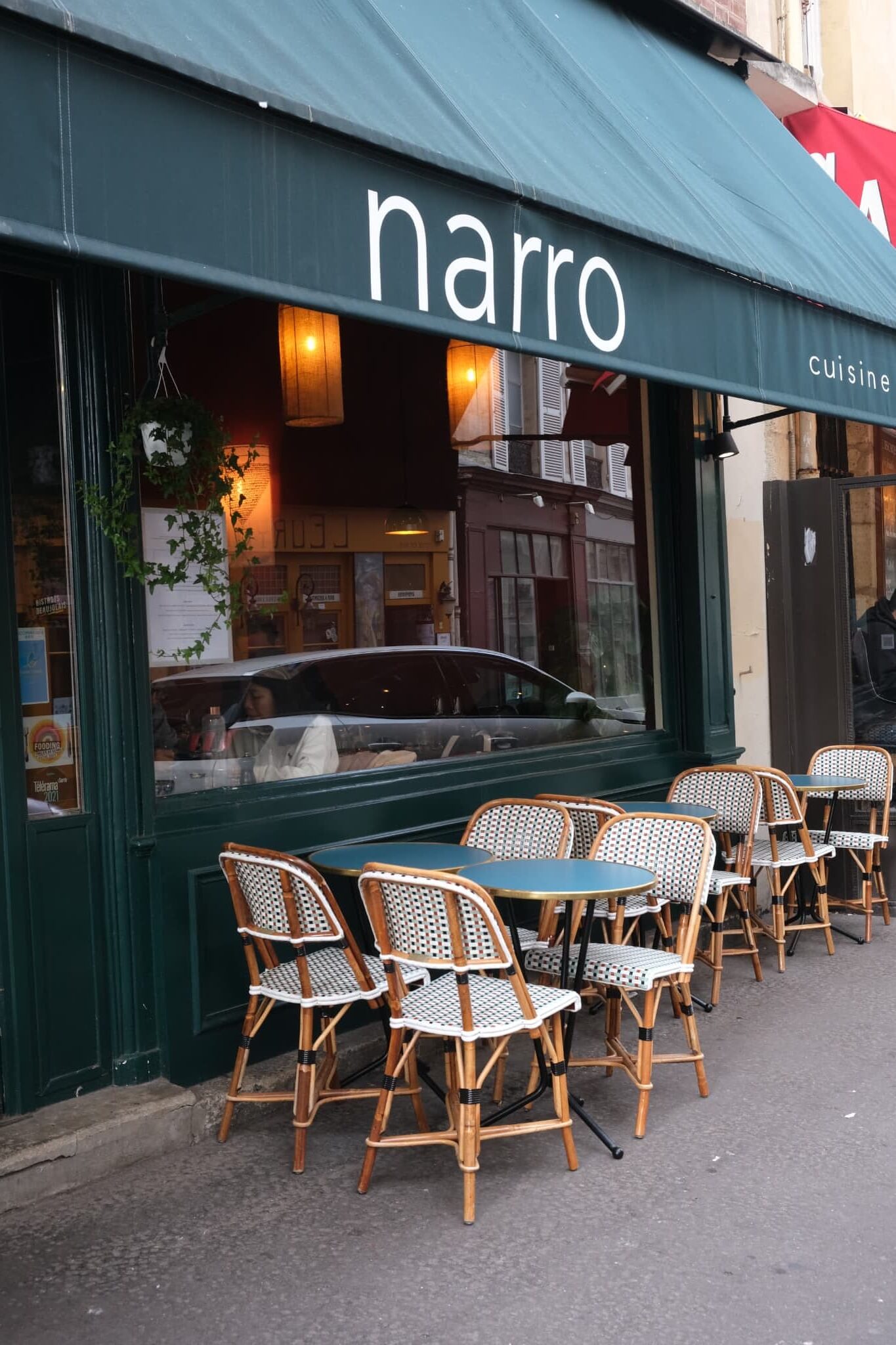 Down to earth, casual yet beautifully complex, and heartful – "narro", located in the 5th arrondissement of Paris is a popular bistronomy restaurant that offers reasonably priced French cuisine using fresh local ingredients. These casual yet beautifully complex dishes are created by chef Kazuma Chikuda, who is originally from Nagano Prefecture.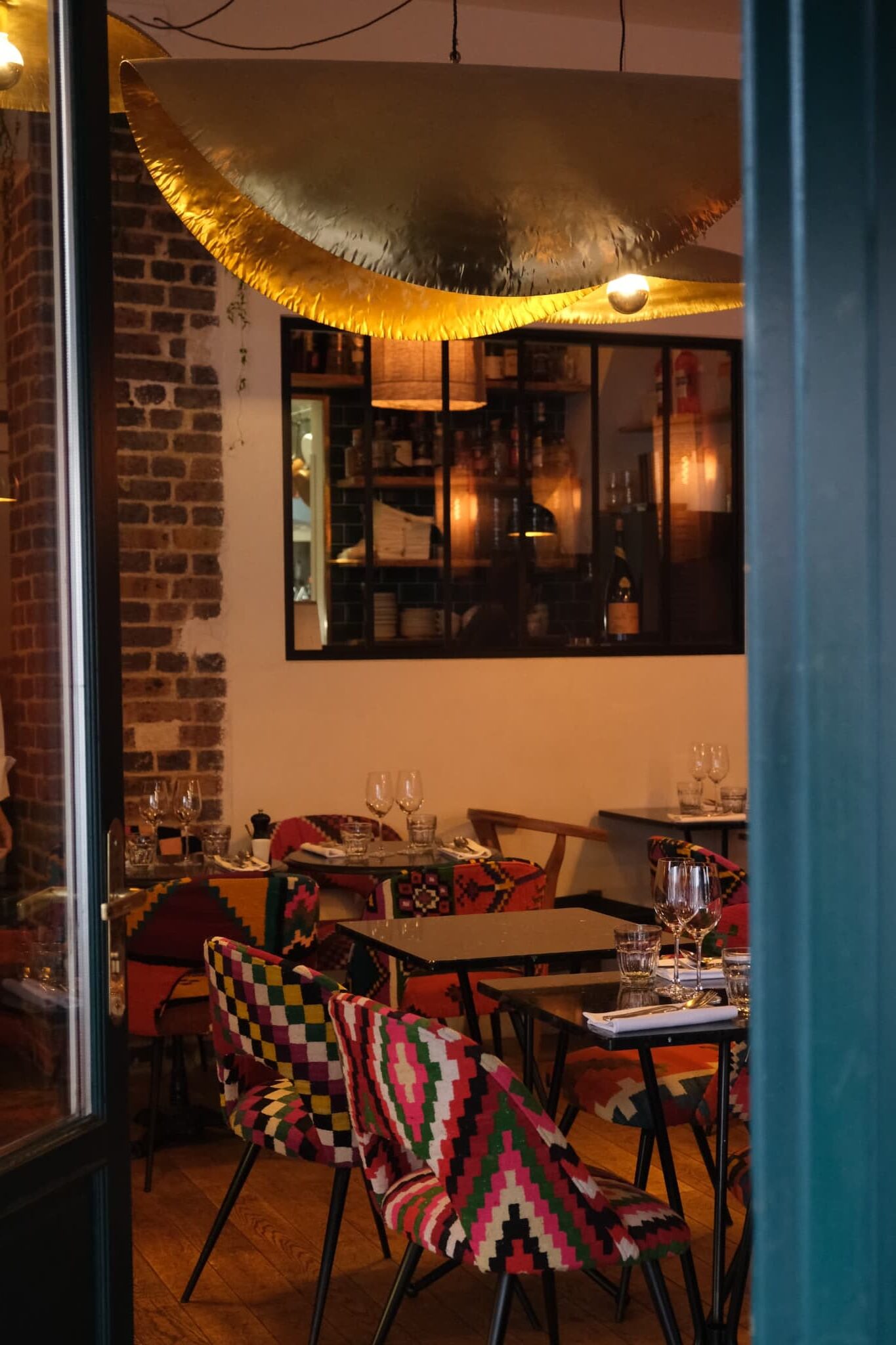 Mr. Chikuda was born and raised in Hakuba Village in Nagano, an area surrounded by the high mountains and has one of the heaviest snowfalls in Japan. After graduating from high school and attending culinary school, he gained experience at the Hiramatsu Group and Paul Bocuse restaurants, to then move to France in 2015 at the age of 29. While considering returning to Japan due to the COVID-19 pandemic, he met the owner of narro and soon became its chef in September 2020.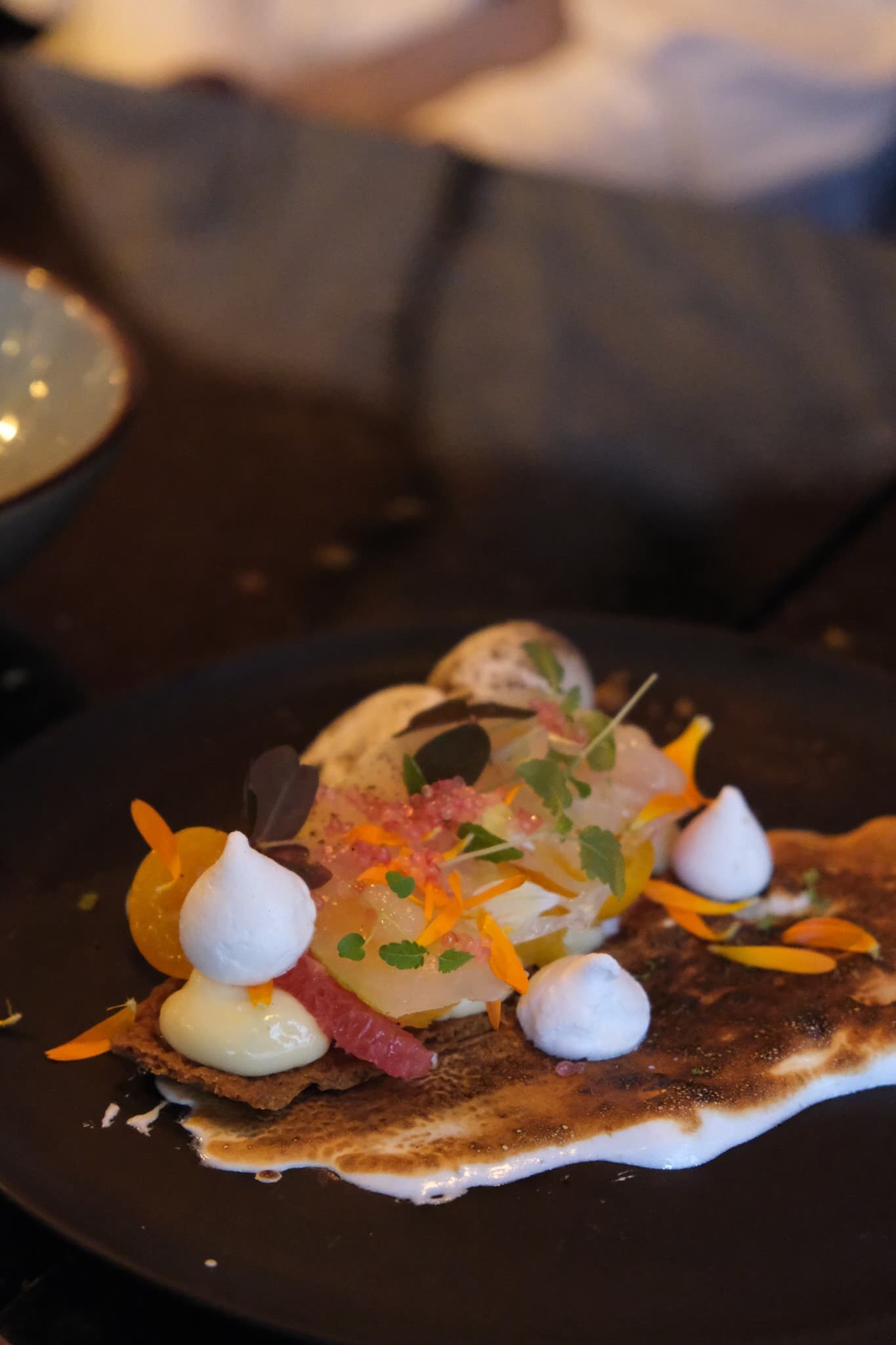 "I was born and raised in Hakuba Village, where abundant nature was alway closeby. My father and grandmother would gather bamboo shoots and wild vegetables from the nearby mountains, and miso soup and tsukudani made from edible wild plants would be served in everyday meals." says Mr. Chikuda.
He also sometimes ventured into the mountains to pick wild vegetables with his parents, and this childhood experience enjoying blessings from nature may have influenced his style of cuisine today; dishes at narro are full of originality that bring out the flavors of each unique ingredient to its fullest, also using an abundance of seasonal vegetables.
Chef Chikuda's cuisine, reputed to be "food that elevates your wellbeing," is full of attention to detail, not only in the ingredients used, but also in the composition, the sauces used, and the portion of each dish. He sometimes visits farmers markets or producers themselves in search of new and unique ingredients. In order to draw the most out of each ingredient, he is always conscious of serving dishes in a simple yet vivid and natural way, plating up to only two main ingredients that go well together.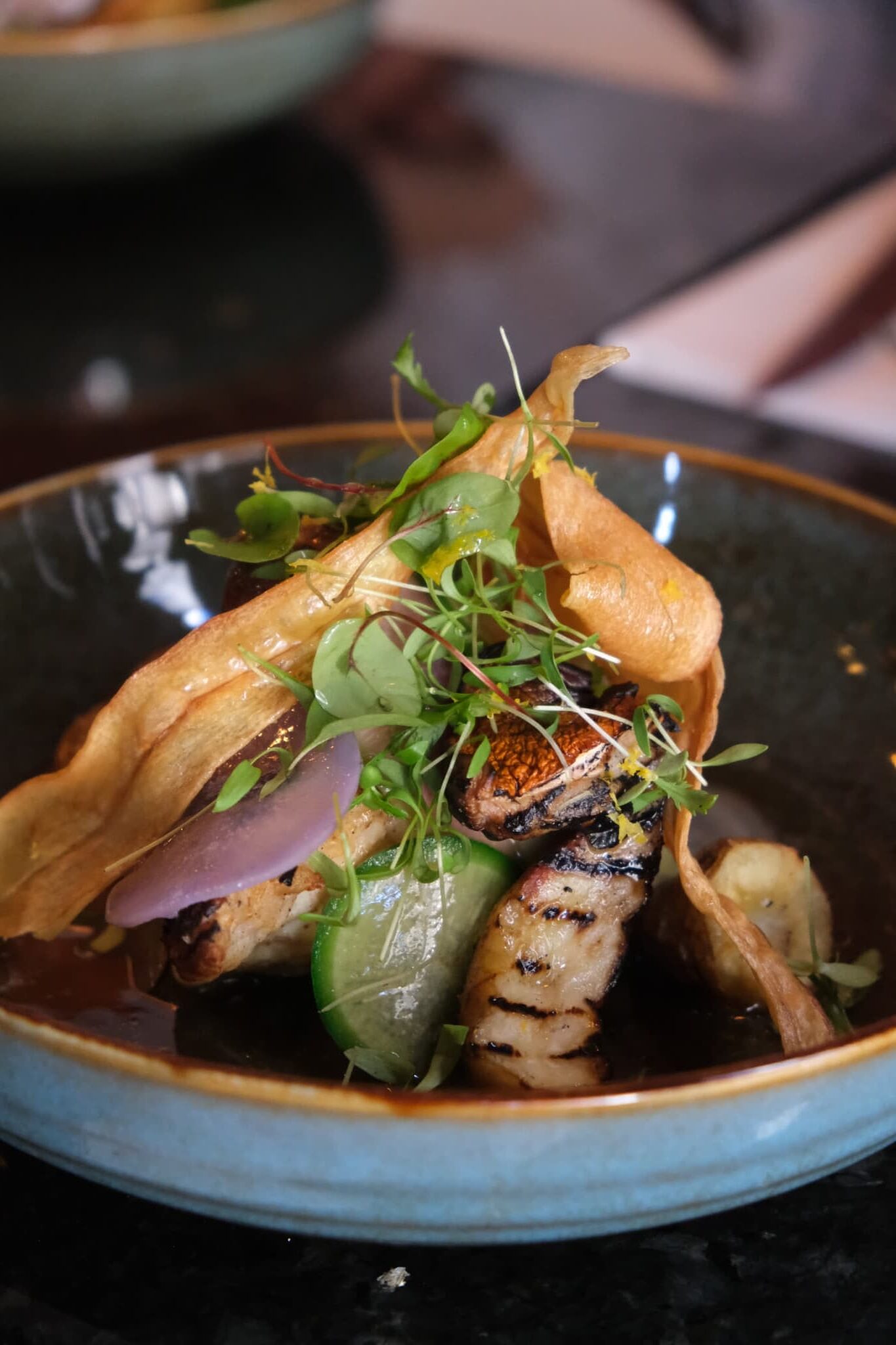 "Because the size of each vegetable is different every time, I try to arrange them in a natural way so they look beautiful even if they fall apart a little. Take a carrot for example, its leaves can be used in salads, roots can be roasted to give a crispy texture, and the peels can be ground into powder to add a little color on the plate. I don't want to waste any ingredients – I think this "mottainai" spirit comes from my Japanese heritage and my upbringing in Nagano prefecture."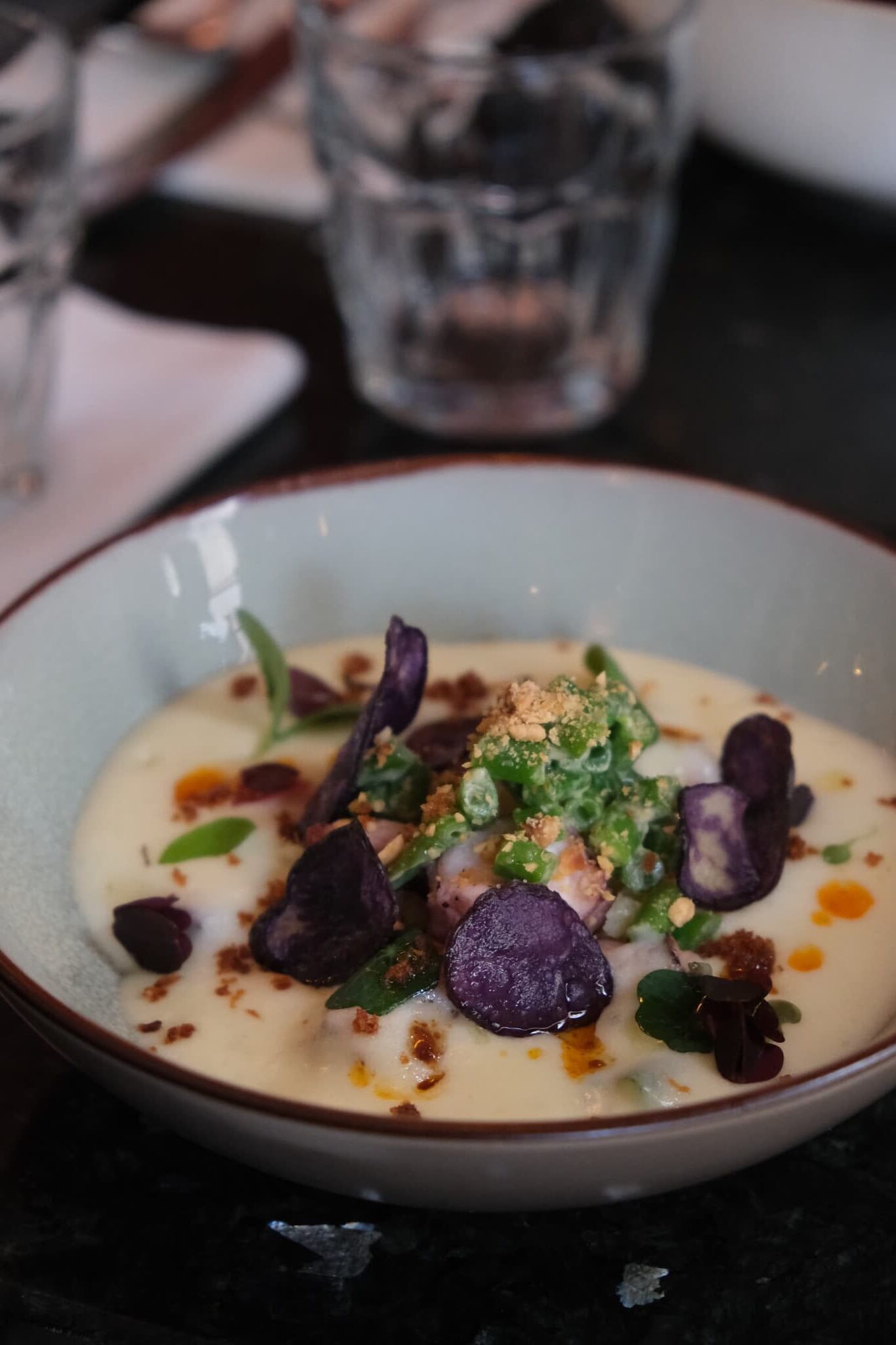 With deep appreciation for his background, Chef Chikuda repeatedly communicates through his social media platforms that he is from Hakuba Village, Nagano. "I think my sensitivity to use 'good' ingredients was nurtured in Nagano. The clear river that flows near my home and the deep mountains, and the food I'd eaten growing up, are probably unconsciously reflected in the presentation of my dishes " he says. Even in France, he visits nearby forests and sometimes picks chestnuts and fig leaves to use in his cooking.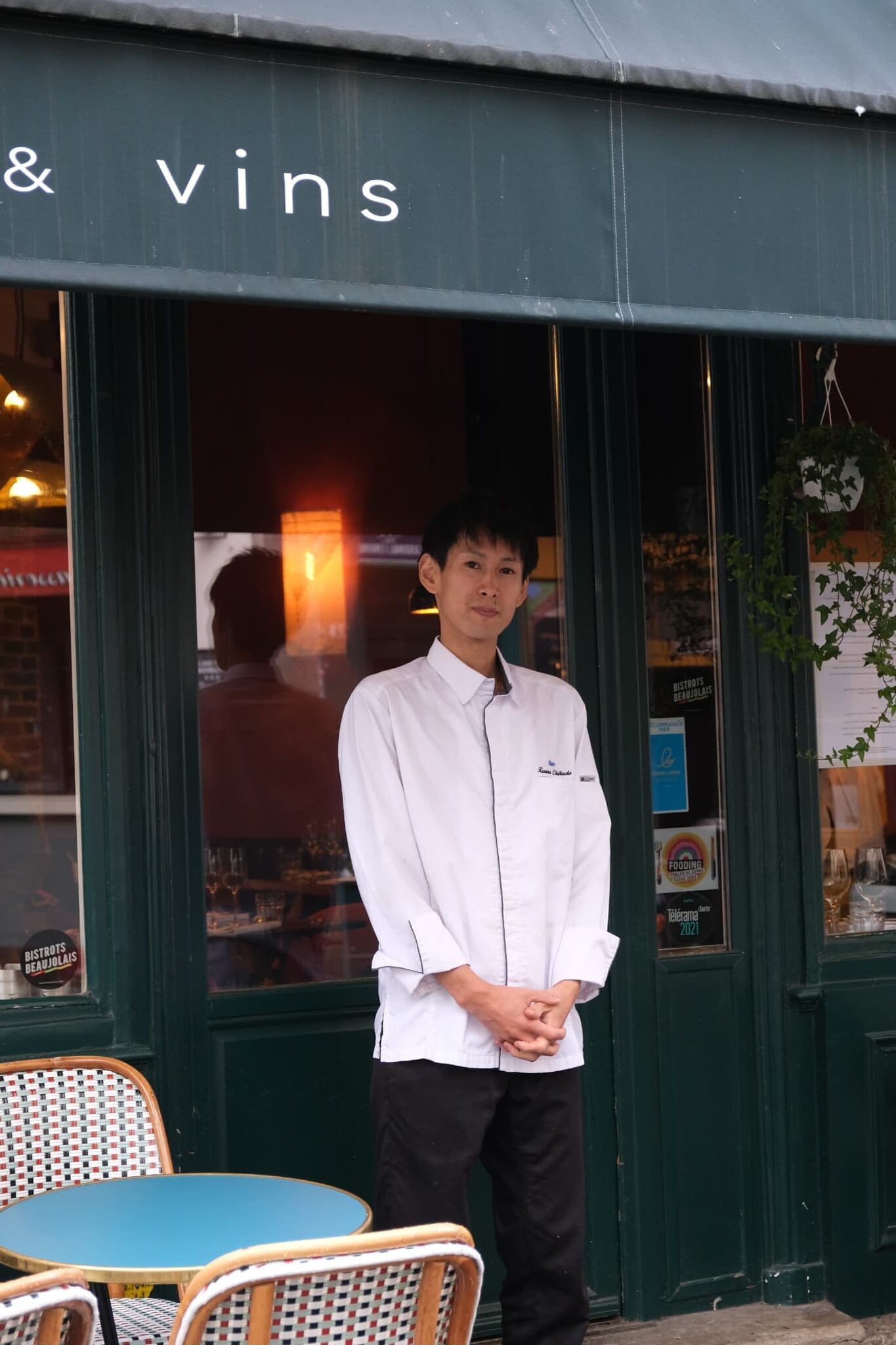 His attentive care for his customers and employees, his concern for the environment, and his inquisitiveness and passion for his cooking all contribute to his success. While food loss is an issue with approximately 2.5 billion tons of food wasted annually worldwide, chef Chikuda's unpretentious, natural, and ethical cuisine continues to add color to the daily lives of Parisians today.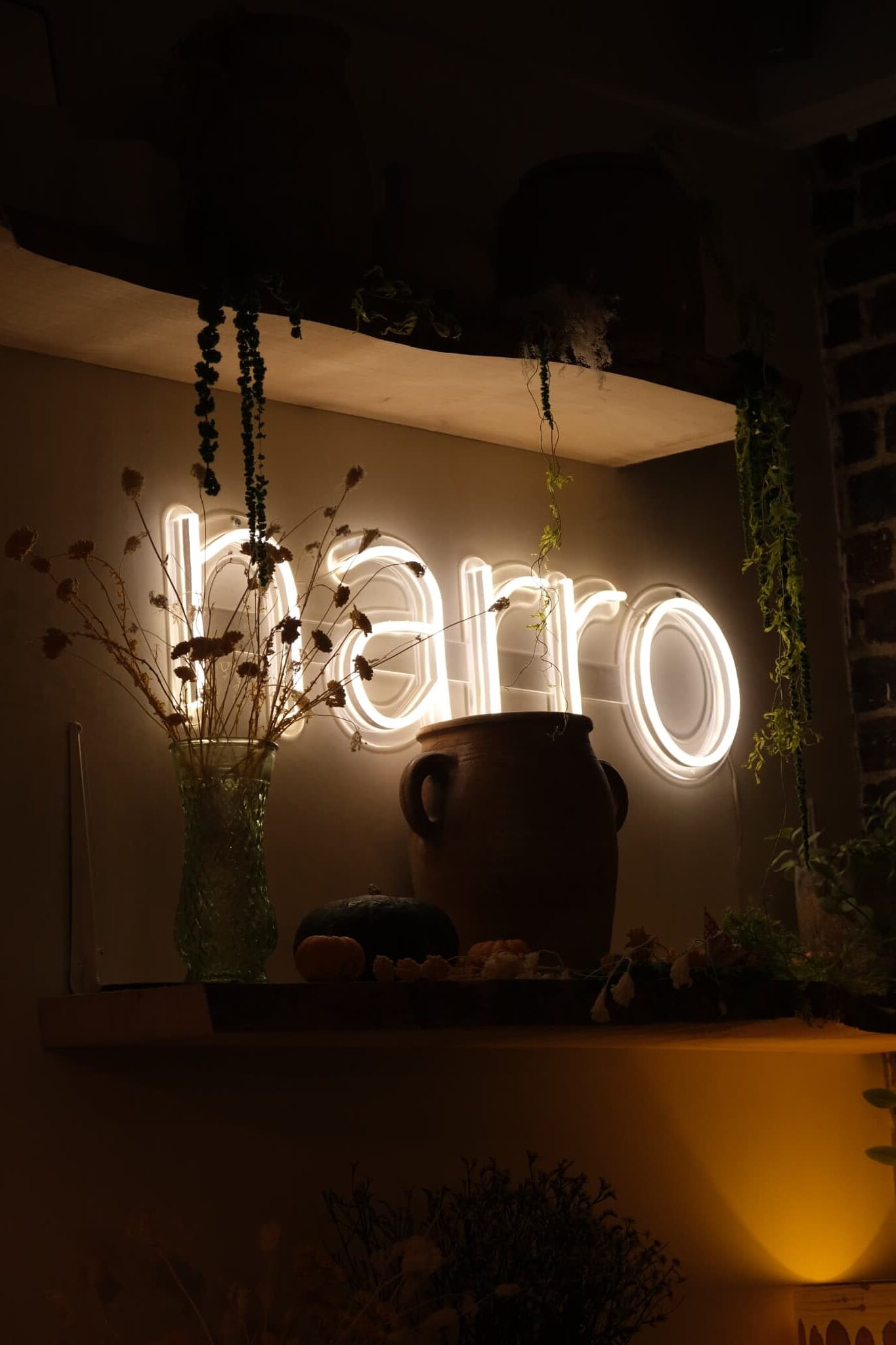 Address: 72 rue du Cardinal Lemoine, 75005 Paris
Phone: 09 73 24 07 95
Web: https://www.restaurantnarro.fr/ja/