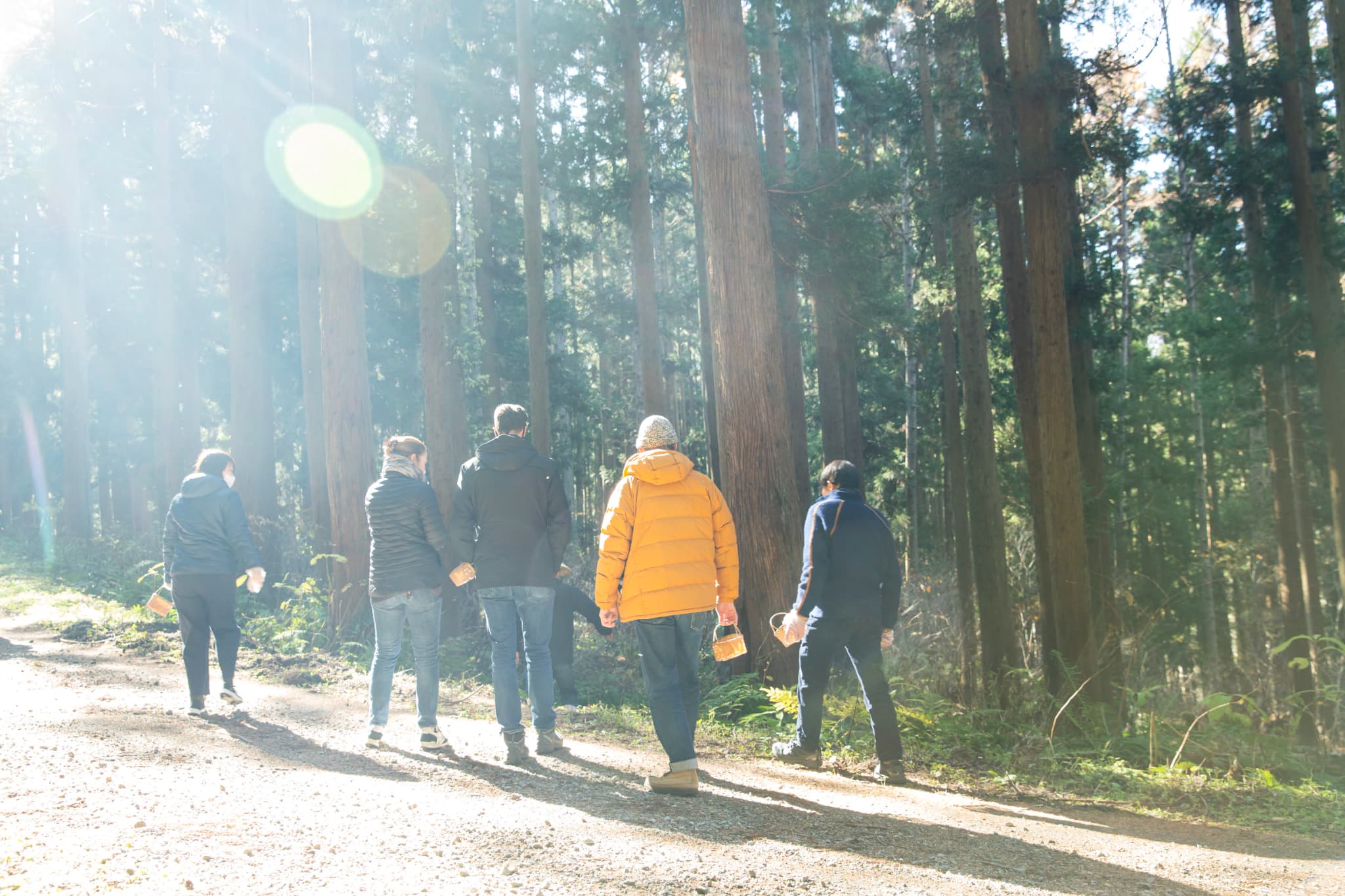 Blessings of the Forest – SHINRIN-YOKU
森林の恵みと共に生きる – 森林浴
In Nagano Prefecture, where forests cover 78 percent of the prefecture's land, the people have long been familiar with forests. This is also partly due to the prefecture's geographical location being surrounded by mountains, including 29 of Japan's 100 notable mountains. The forests, which change with the seasons, nurture clean water and air, and give people a sense of peace and tranquility. The people of Nagano have lived in harmony with nature while accepting its harshness.
The health benefits of "Shinrin-Yoku"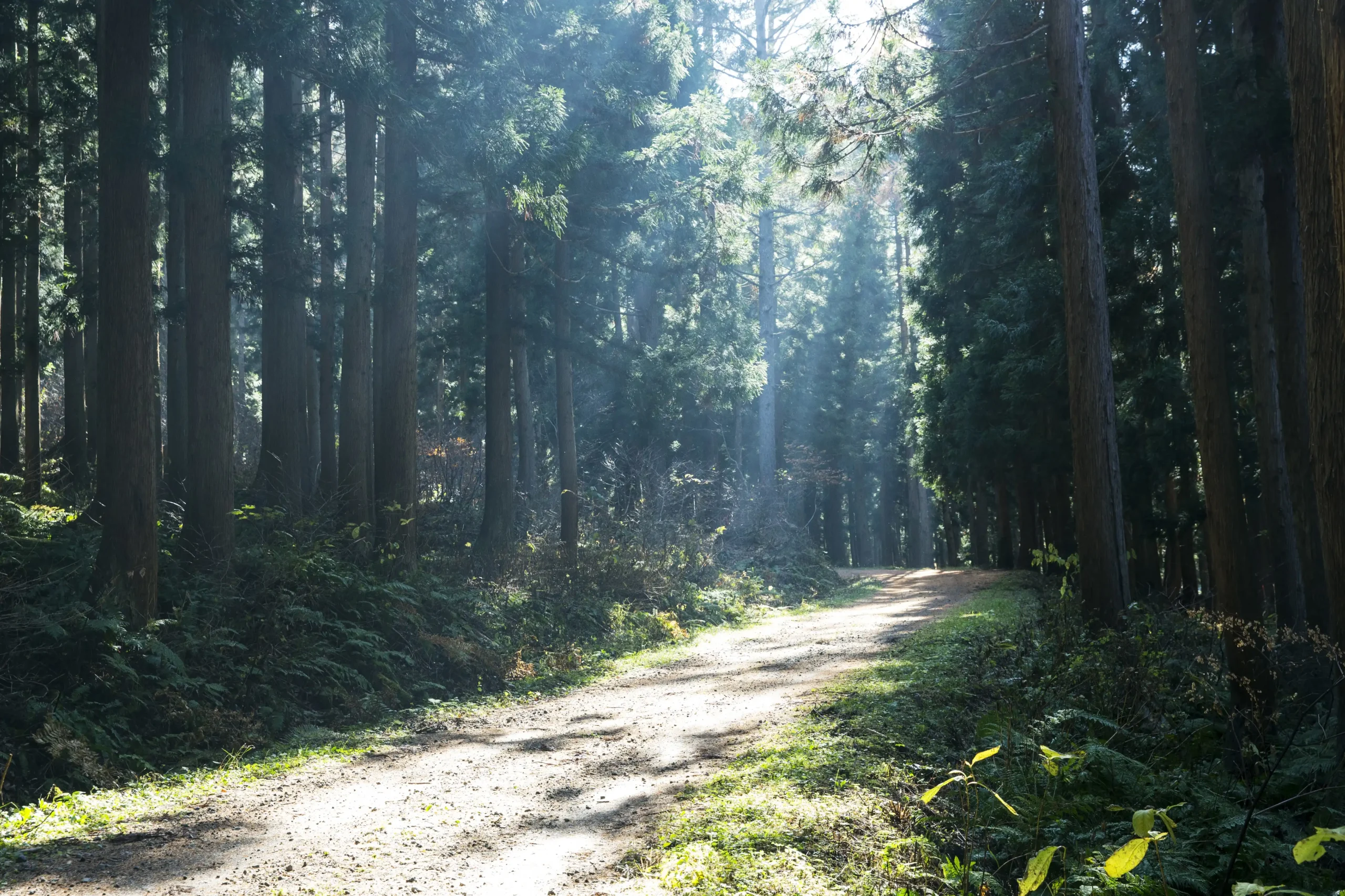 In recent years, the health benefits of forests have been attracting attention both in Japan and abroad. "Shinrin-Yoku", or "forest bathing" which is becoming recognized in Europe and the United States, originated in Nagano Prefecture. In Japan, the term "Shinrin-Yoku" was proposed by the Forestry Agency in 1982 as part of a movement to utilize forests for health and recreation. In the same year, the National Forest Bathing Convention was held in the Akazawa Natural Recreation Forest in Agematsu-machi located in the Kiso area of Nagano. The practice spread throughout Japan, and gradually abroad.
Relaxing the body and mind: Therapeutic forests of Nagano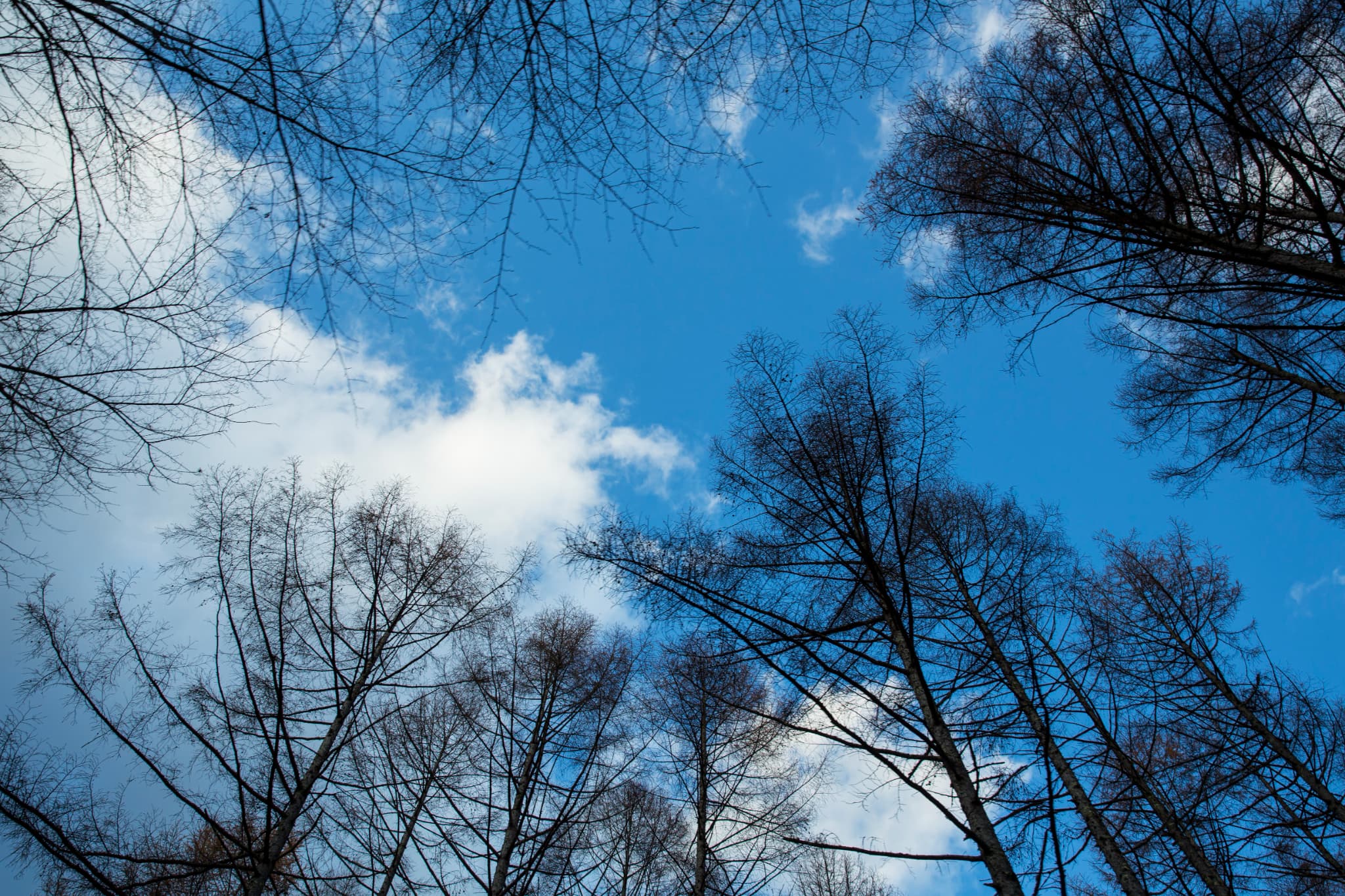 In addition, recent studies have demonstrated that forest bathing relaxes the brain by calming the activity of the frontal lobe. It reduces stress by decreasing the concentration of a stress hormone called cortisol. In 2004, forest bathing was named "Forest Therapy®"; there are 65 Forest Therapy® centers throughout Japan, 10 of them located in Nagano including the Akazawa Natural Recreation Forest, the birthplace of forest bathing. There, walking trails and lodging facilities are provided, and fitness and relaxation programs are offered to relax the body and mind.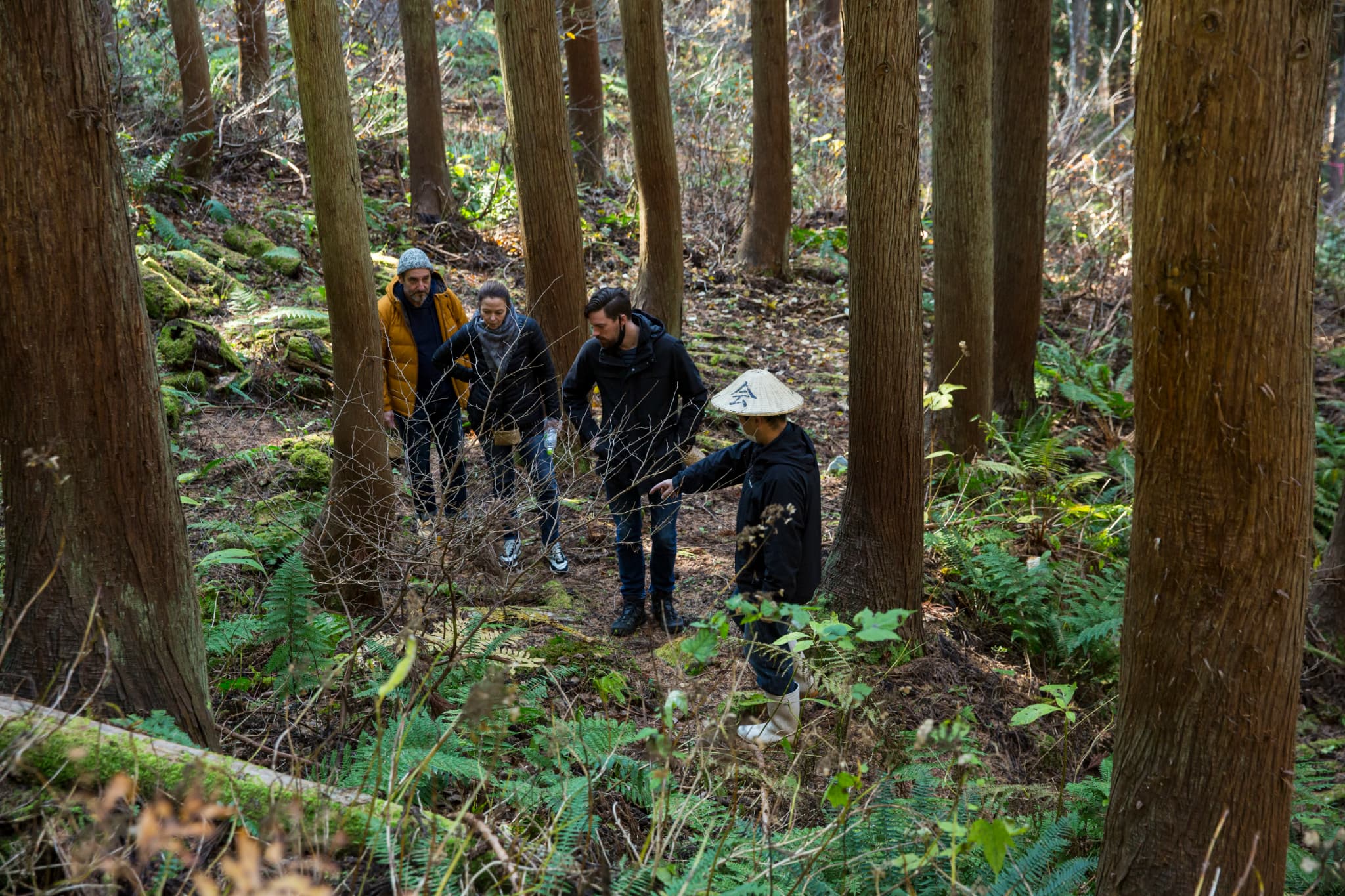 Stepping into the carefully tended forest, you will see bright fresh greenery and sparkling sunlight filtering through the trees (sight), and hear the sound of streams and wild birds (hearing). You step on soft moss and fallen leaves (touch) and inhale the fragrance of the trees and fresh air (smell). As you do so, your body naturally relaxes and your mind calms down. Perhaps due to its familiarity to the people of Nagano, they have been a leader in forest therapy, with the largest number of forest therapy bases in Japan and the five forest planning areas in the prefecture having a clear "Forest Therapy Promotion" policy.
The forest, a natural resource like no other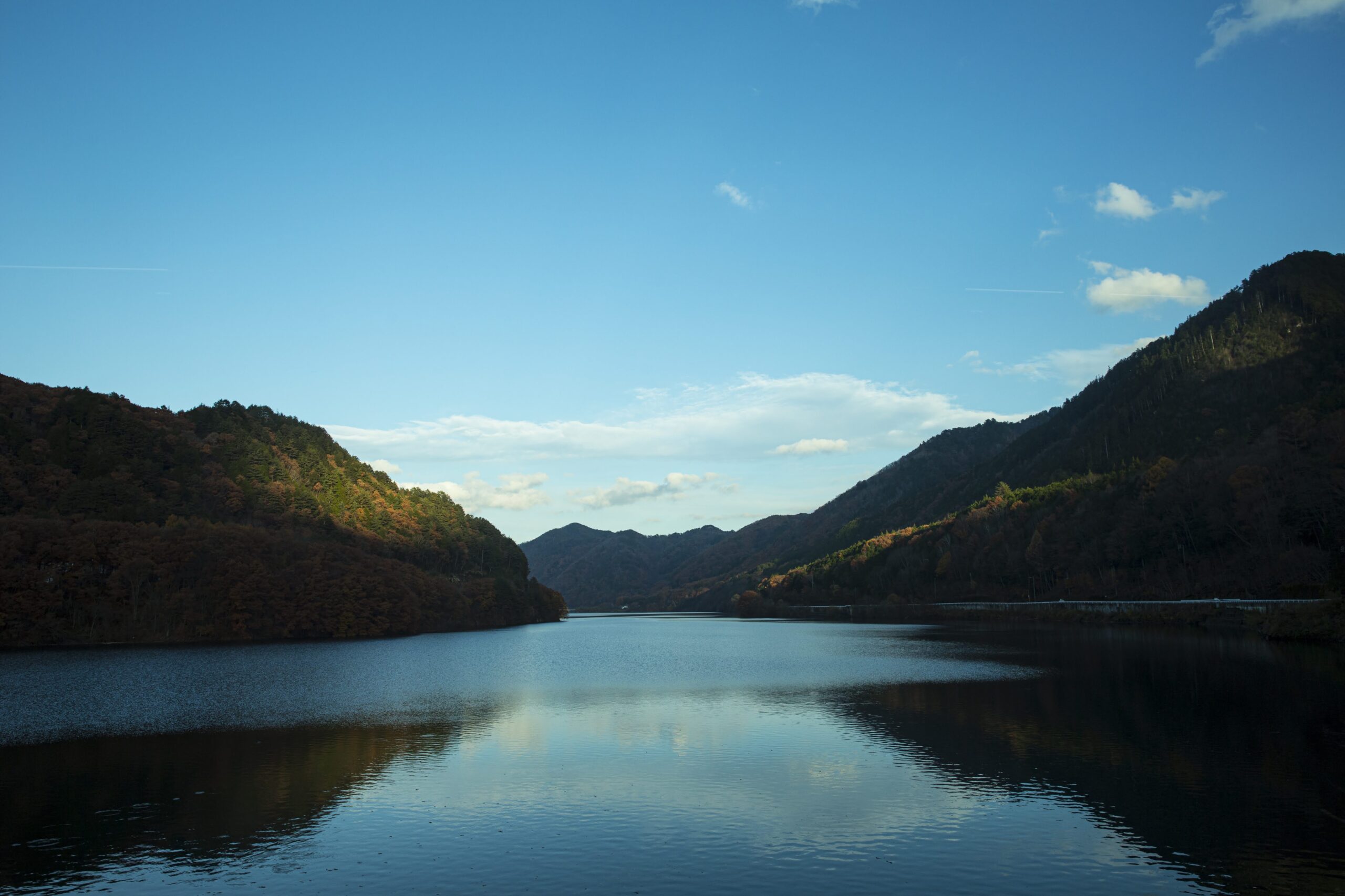 Unlike pristine nature, Nagano's forests coexist with, and are an important part of the people's lives. Protected and cared for, they have retained rich forests and beautiful water while maintaining the ecosystems with moderate human intervention. Thus, we have the benefit to enjoy and appreciate forest therapy in the abundant forests of Nagano today.
A sustainable mindset living on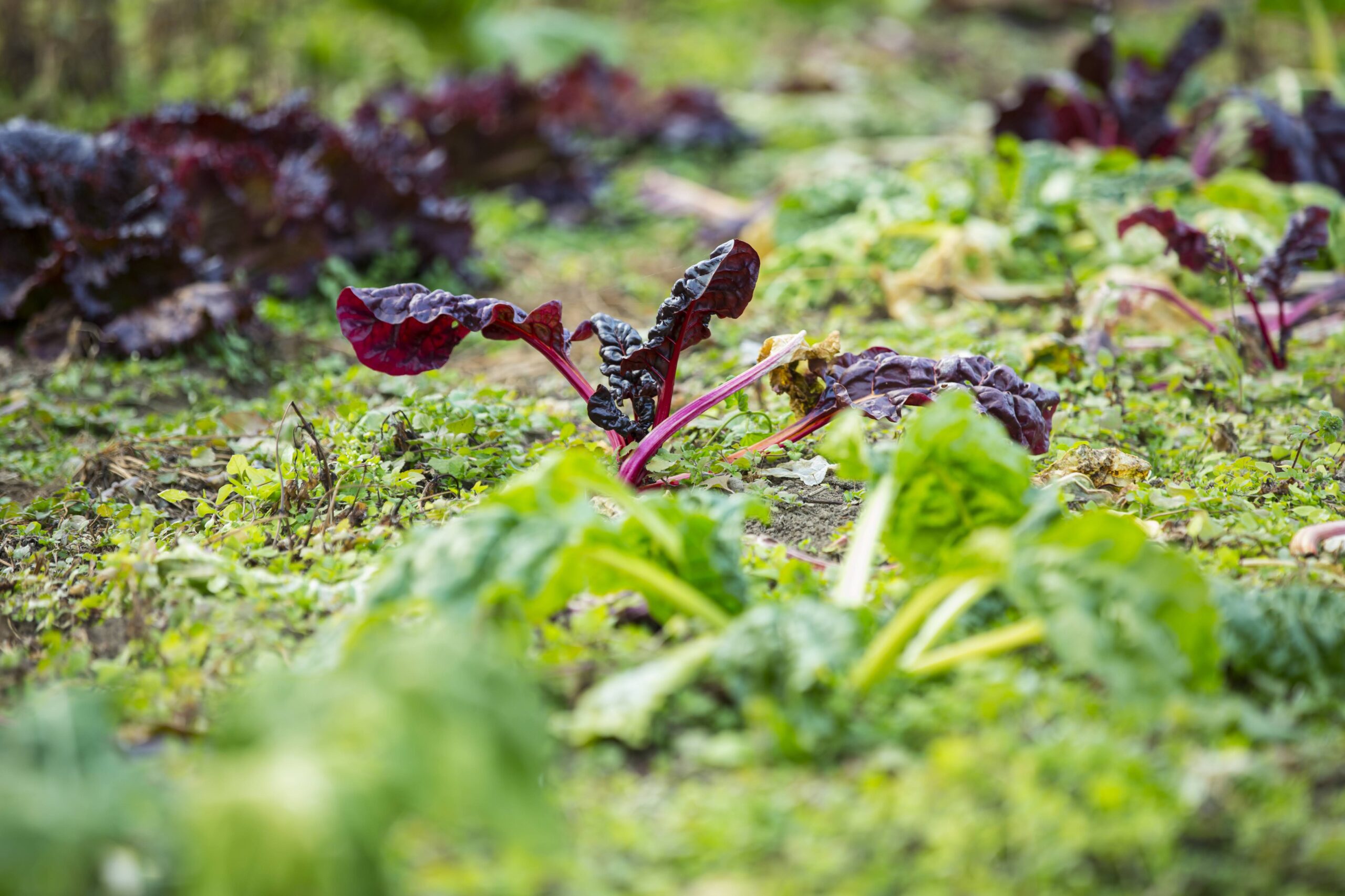 Forests, which provide relaxation to the mind and body, exist naturally but have also always been protected by human hands. "Satoyama", a significant concept in Japan indicating a landscape that lies between mountains and villages, is an example of such coexistence of humans and nature. Our ancestors maintained and cared for forests so that they could provide the necessary resources for daily lives. Surrounded by mountains and forests, Nagano Prefecture has become an advanced prefecture in forest therapy because people and nature have mutually made the best use of each other's resources and coexisted with each other. Forests will continue to be a unique attraction in the lives of the people of Nagano Prefecture. Forests therefore are a distinct and important aspect of Nagano, and will continue to be an integral part of the people's lives.