TASTE OF NAGANO Event at TENOHA MILANO
長野の味を食す – TENOHA in ミラノ
From November 5th to 8th, 2022, a special Nagano Prefecture dinner course was offered at TENOHA MILANO, a Japanese concept store and restaurant in Milan, Italy.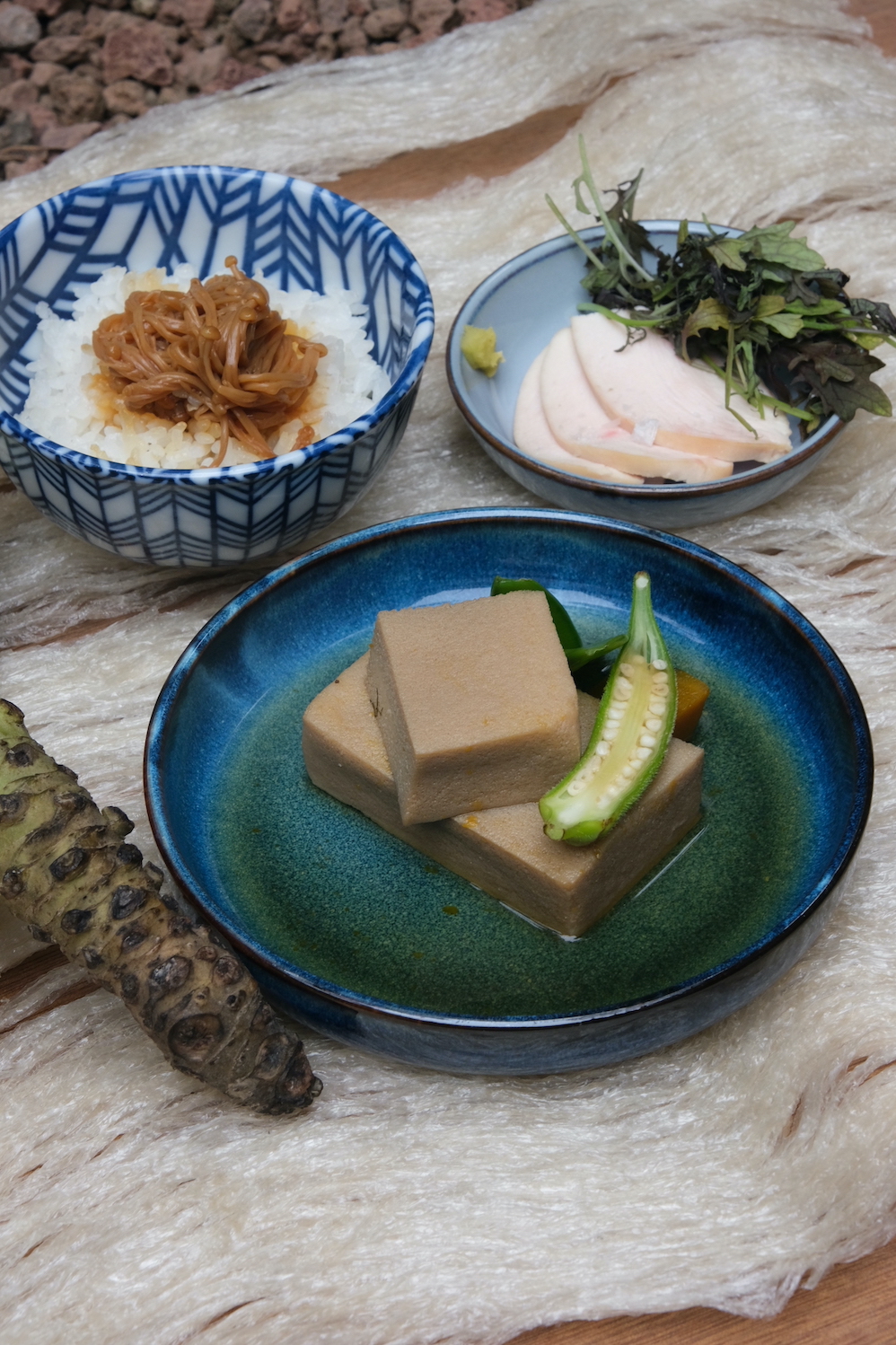 "Many of the customers who come to TENOHA already like Japan, and tend to be familiar with Japanese cuisine. We went through an extensive process of trial and error to create a menu that successfully incorporates ingredients from Nagano." says Marco, the chef of TENOHA. Marco traveled to Japan before devising the menu, and visited Ginza Nagano, which is the official specialty shop of Nagano prefecture located in Tokyo; having a chance to engage with the different ingredients of Nagano helped chef Marco envision the possible menu."This special menu offered ingredients and flavors that are unfamiliar to Italians, such as Kori-Tofu (freeze dried tofu typical in Nagano) which has a soft but elastic texture, and Nozawana pickles that are pickled after being washed in hot spring water. However, the customers at TENOHA seek authentic Japanese food, so we decided to recreate the heart warming, home-cooked flavor and styles usually enjoyed by the people of Nagano."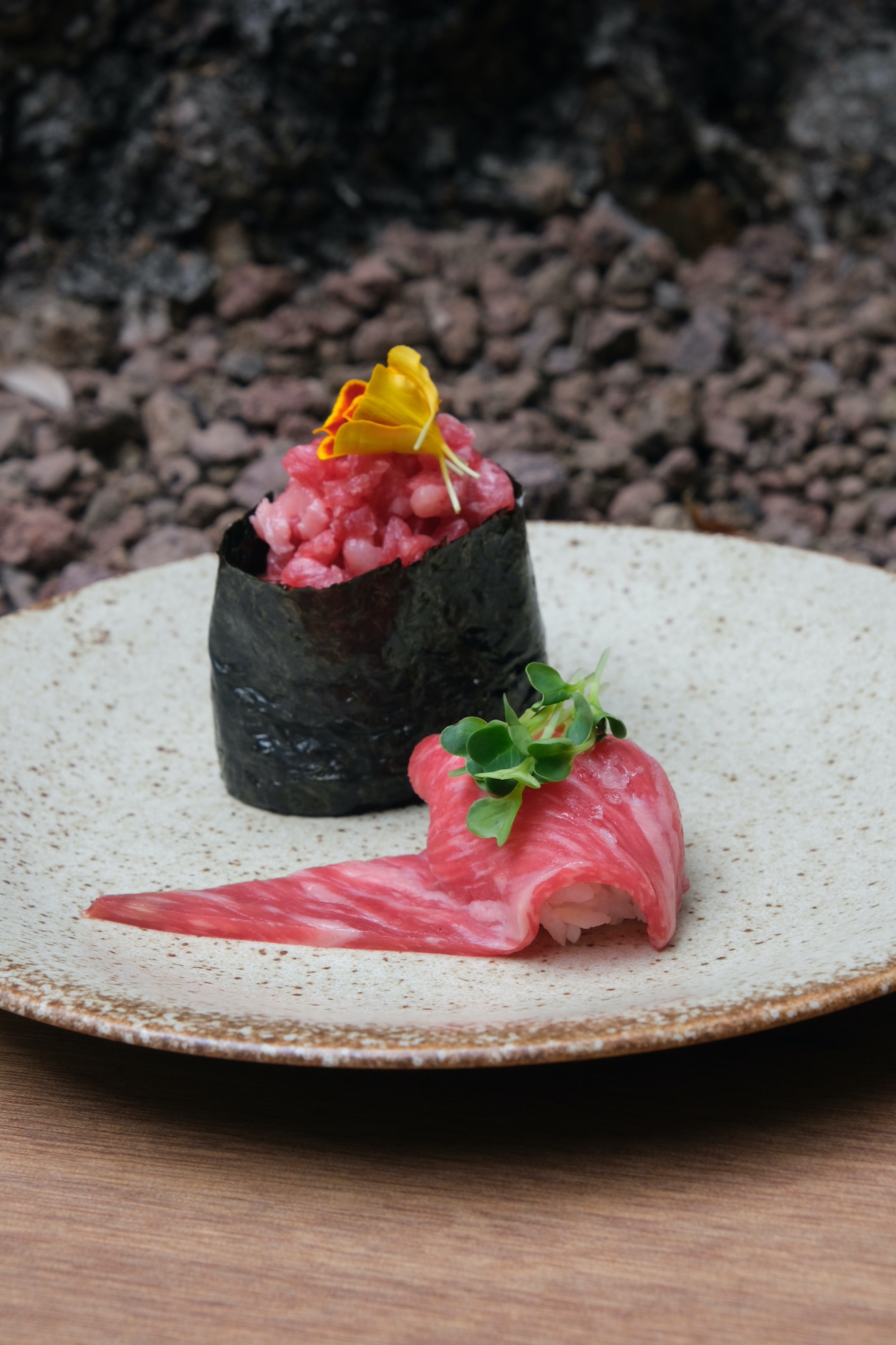 The dinner course started with stewed Kori-Tofu served with seasonal Italian vegetables and slow cooked organic chicken with refreshing wasabi from Nagano on the side, followed by Shinshu wagyu sushi, beautiful green matcha soba, Shinshu beef sirloin steak for the main course, and dessert – a bite of kanten (jellying agent obtained from algae) in the shape of a small apple incorporating the Nagano-born yellow apples "yello®" (Shinano Gold).In particular, the soba dish was inspired by "Gyojya Soba" which is a local cuisine of Ina City located in the southern part of Nagano, and was served with toppings of grated daikon radish, shichimi spice, and naturally fermented miso aged for 3 years. In addition, taking advantage of the beautiful yellow skin of the yello® apple, the kanten dessert was a bright yellow color adding an endearing final touch to finish off the course.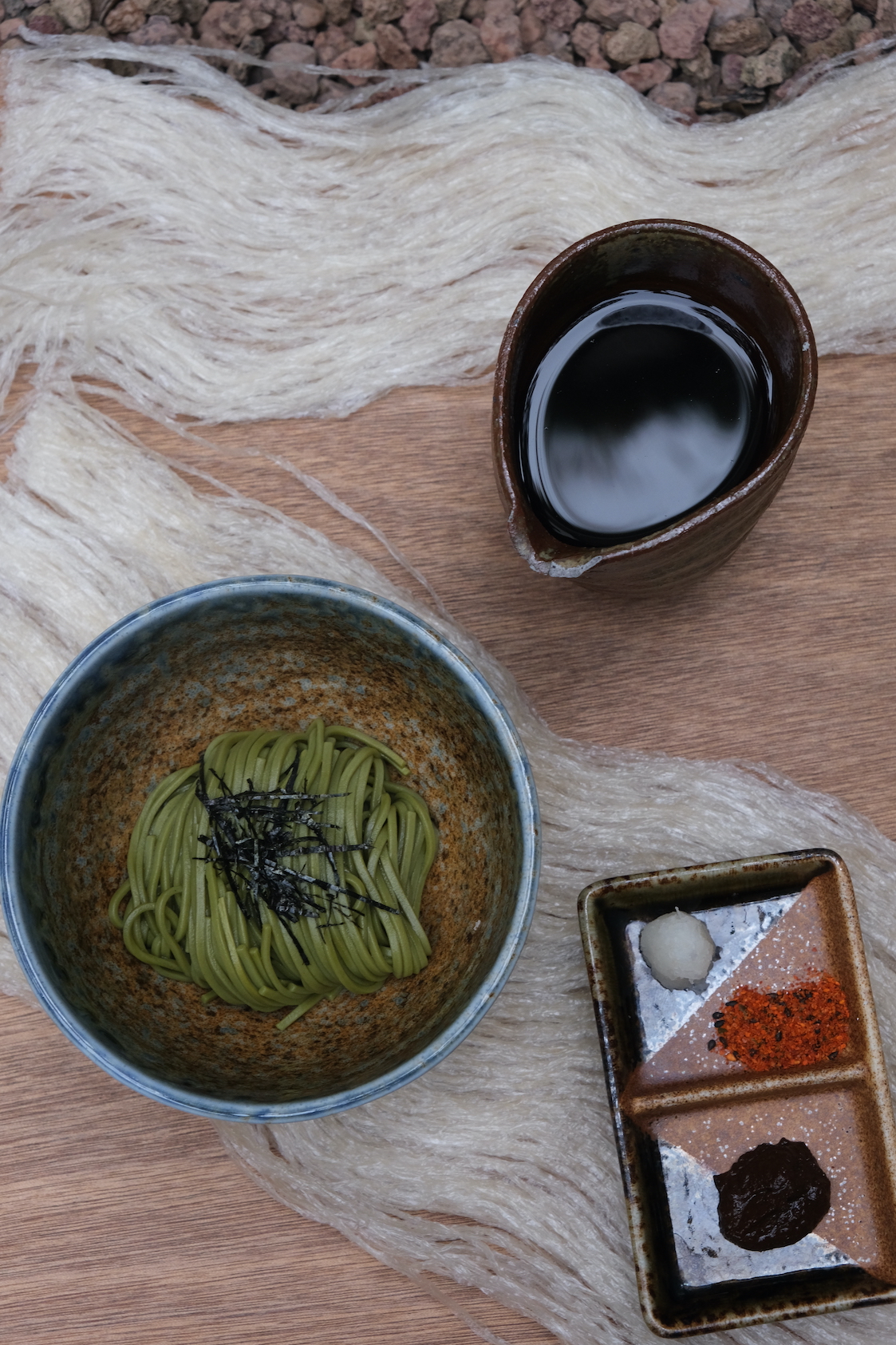 「Guests attending the Nagano special dinner course mentioned, "I had been to Japan and thought I knew about Japanese cuisine very well, but there were many ingredients and dishes that I never encountered – This was an opportunity to rediscover the charm of Japan through Nagano prefectural cuisine" and also that "The flavor of the sake was different from what I drank in the past. I had always felt that Japanese water was of high quality, but when I tasted sake from Nagano, I felt the purity and clarity of the water." Overall this occasion was "An irreplaceable chance to feel closer to Japan" being unable to travel to Japan recently due to the pandemic. Many guests mentioned they would not only like to visit Japan's big cities, but also places like Nagano prefecture in the near future.
This event was a beautiful opportunity not only for TENOHA customers, but also for the restaurant staff, many of whom are fans of Japan, to rediscover a new element of Japan by coming into contact with the culture and nature through unique ingredients and cuisine of Nagano. The bliss brought by this new discovery may be the bridge that closer connects Nagano prefecture and Milan in the future.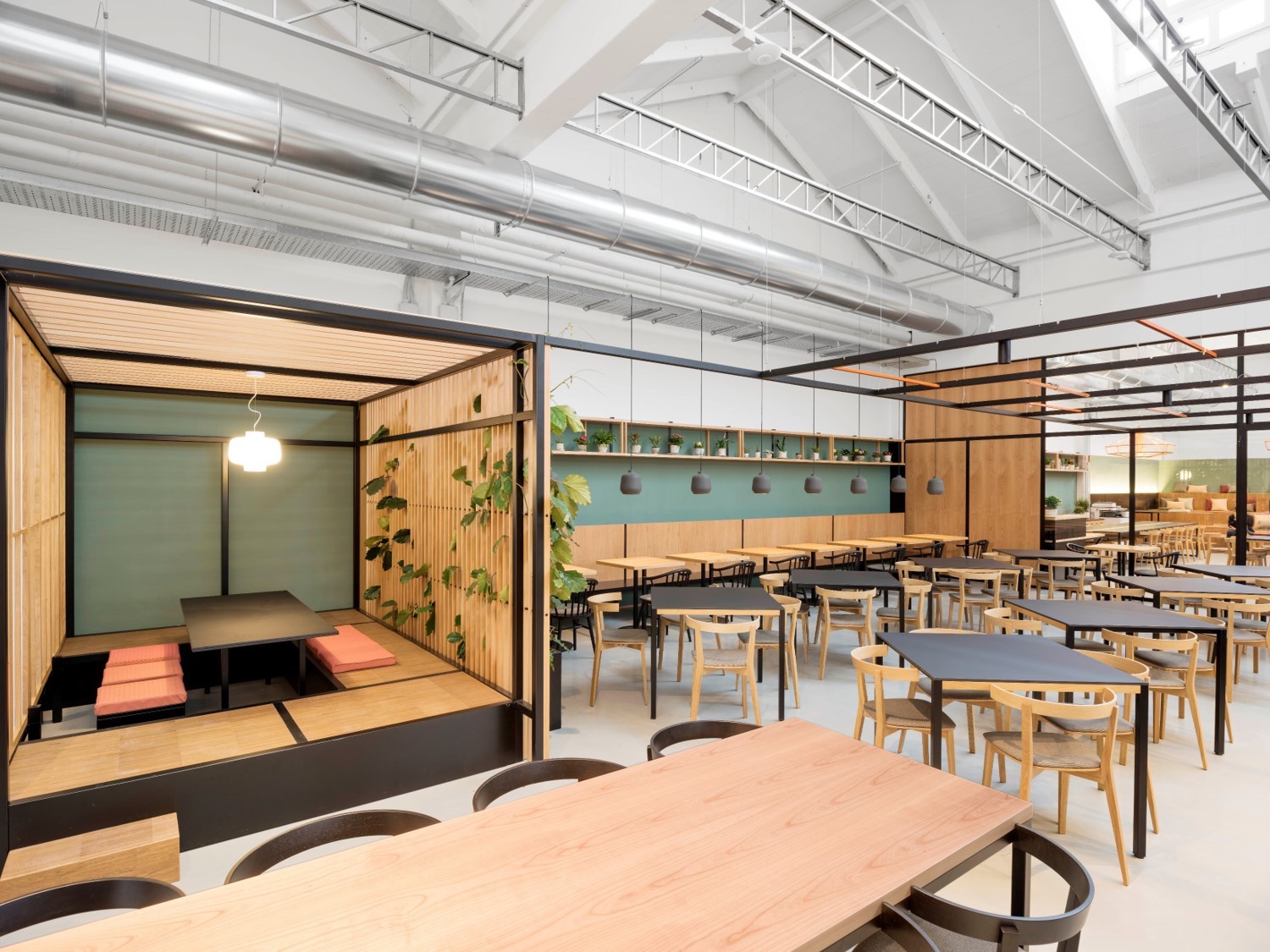 〈TENOHA MILANO〉
Address:Via Vigevano 18, 20144, Milan, Italy
BACK